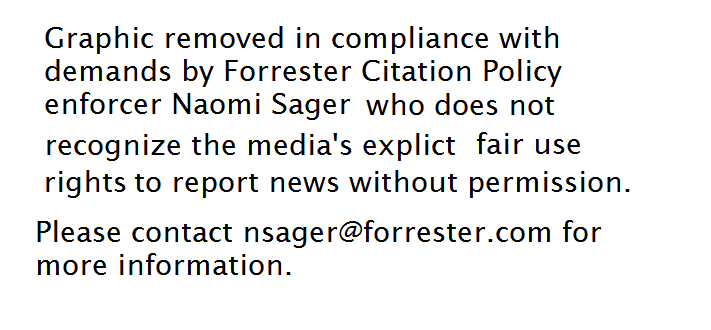 In the latest Forrester Wave report for Big Data Hadoop Cloud Solutions, Microsoft Azure came on top beating both Google and Amazon Web Services. After 37-criteria evaluation, Forrester recognized Microsoft Azure as a leader in their Big Data Hadoop Cloud Solutions.
We are excited to see Microsoft so prominently placed in the Forrester Big Data Hadoop Cloud Wave," says Matt Morgan, vice president of product and alliance marketing at Hortonworks. "The engineering teams from Hortonworks and Microsoft have worked hand-in-hand on making Azure HDInsight the best platform to deploy Hortonworks Data Platform. We look forward to continuing our deep partnership together to give our customers the best options to deploy Hadoop on-premises, in the cloud, or in hybrid scenarios."
Microsoft specifically was called out for having a cloud-first strategy that is paying off. Tiffany Wissner, Senior Director Product Marketing, Data Platform mentioned the following in a recent blog post,
Our goal is to make big data processing and analytics simpler and more accessible to bring big data to everybody. We do this through the Cortana Intelligence Suite which offers a fully managed big data and advanced analytics solution in the cloud. Within Cortana Intelligence is the Azure Data Lake which includes HDInsight, a managed Hadoop service that runs Hortonworks Data Platform, Data Lake Analytics, a new service built on Apache YARN that dynamically scales your big data jobs, and Data Lake Store, a single repository to capture data of any size, type, and speed. We also offer IaaS images in Azure Marketplace that deploy any third party Hadoop distribution (Hortonworks, Cloudera, and MapR).
Read more about it from the source link below.