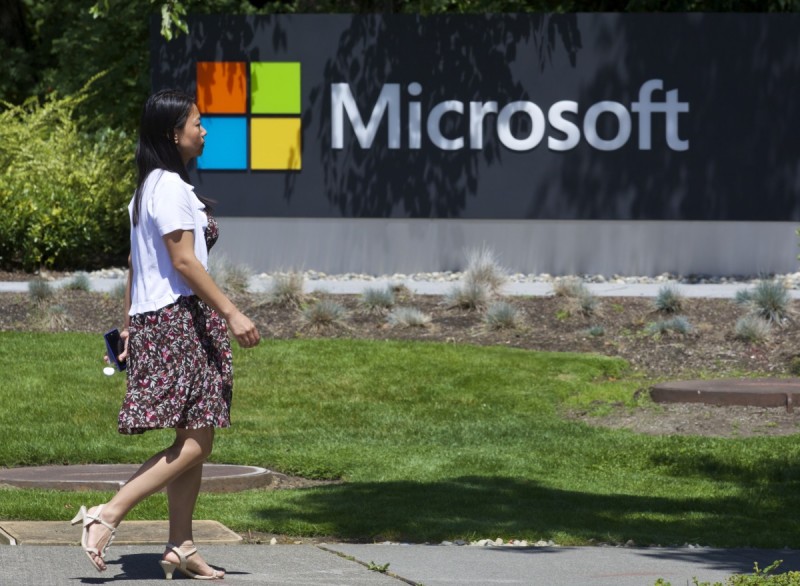 Microsoft has asked a federal court to throw out an August 2015 decision by the National Labor Relations Board that extended the responsibility of companies for contract workers, which could require companies to have liability for workers hired by contractors.
The case, which "expanded the test for joint employment beyond whether a company had 'direct and immediate' control over employment conditions of another company's workers, to consider indirect or unexercised control" is now before the U.S. Court of Appeals for the D.C. Circuit.
Microsoft and HR Policy Association submitted a joint brief opposing the boards ruling in a case involving a California based waste management company called Browning-Ferris Industries, in which the tech giant says that the ruling was too broad and the decision would discourage many companies from directing contractors to provide benefits to their employees, for fear the directive would make them a joint employer.
In the labor board's initial ruling, it determined that Browning-Ferris was a joint employer of workers hired through a staffing agency at a recycling facility and had to negotiate with workers.
In regards to the consequences of the ruling, Microsoft stateda "Companies with existing CSR initiatives now have a strong incentive to terminate them, and others considering such policies will be more likely to table their plans,".
However some labor law experts disagree, stating that it's unlikely to make companies a joint employer under the NLRB's ruling in Browning-Ferris.
Samuel Estreicher, director of New York University's Center for Labor and Employment Law told Reuters in a statement "The board's decision could use some clarification but does not jeopardize a company's corporate responsibility policy for its vendors and suppliers, providing Microsoft or other brands do not control or purport to control day-to-day labor and personnel decisions of the suppliers,".
Microsoft however is still set to go forward with it's joint brief. It's interesting to see how this will turn out as Microsoft reportedly contracts a great number of it's employees every year, even going so far as receiving praise from the President of the US.