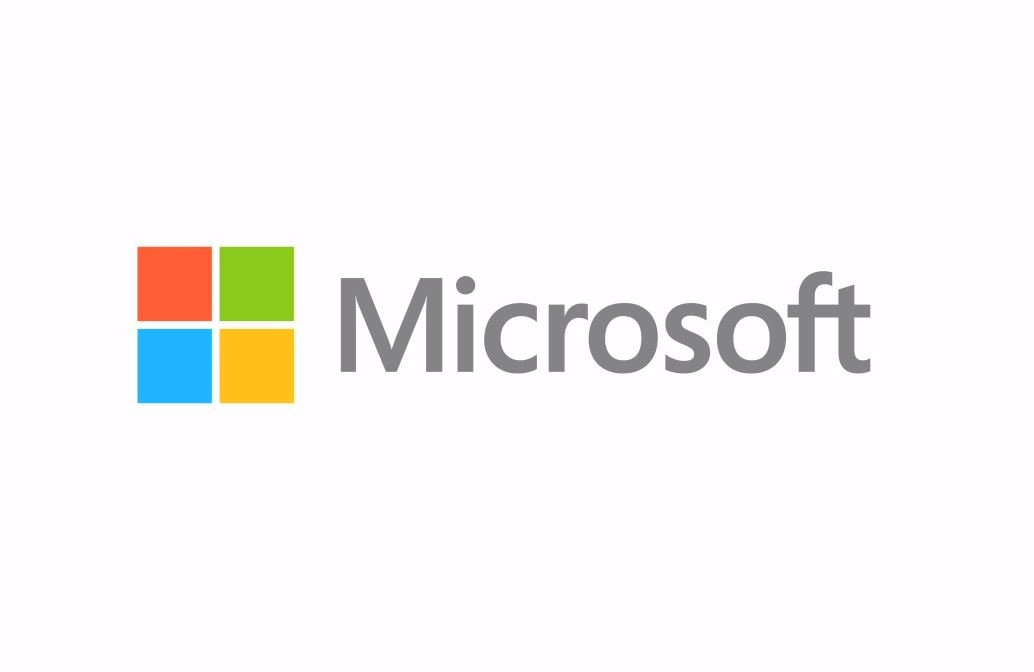 Microsoft India has announced that Bala Girisaballa, former Zinnov executive will be the new CEO of Microsoft Accelerator in India. Ravi Narayan, who was the Microsoft Accelerator CEO in India has been now promoted to the role of Global Director in which he will head Microsoft Accelerator in eight locations around the world. Microsoft offered the following statement regarding Bala's appointment.
Bala will lead the Accelerator's efforts to help market-ready startups and entrepreneurs to scale up and become successful businesses through the technology enablement, global go-to-market efforts and deep business advisory in the form of Hi-Po and Scale-Up programmes
Microsoft Accelerator focuses on start-up enablement, primarily through their seven accelerators around the world. It works with later-stage startups to provide the tools, resources, connections, knowledge and expertise they need to become successful companies. Microsoft Accelerator offers a 4-6-month tailor-made program for later-stage startups looking to go beyond the development of their product by scaling their businesses.
After graduation, Microsoft serves as a strategic partner for startups and provide routes to market by connecting startups with their global network of customers, partners, VCs, business mentors and technical experts.