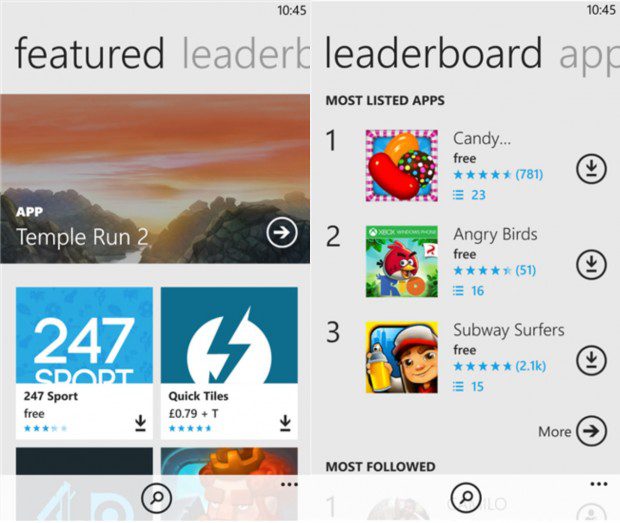 App Social is an app that offers great way to discover new apps, you can find all the great apps your friends and popular users are using in the apps feed  or you can create and share lists of apps to attract likes and followers for your lists. This app got updated to v3.12.0.936 with following changes in  Windows Phone Store.
New in this release:
– Top ranking of  apps with increased number of apps and filtering capabilities (i.e. free/paid, apps/games, categories)
– Improved home page, introducing Top apps and Rising stars
– Find my friends on Facebook and Twitter
– You now can follow any users without signing in
– Directly share a single app to apps feed
Download it here from Windows Phone Store for free.