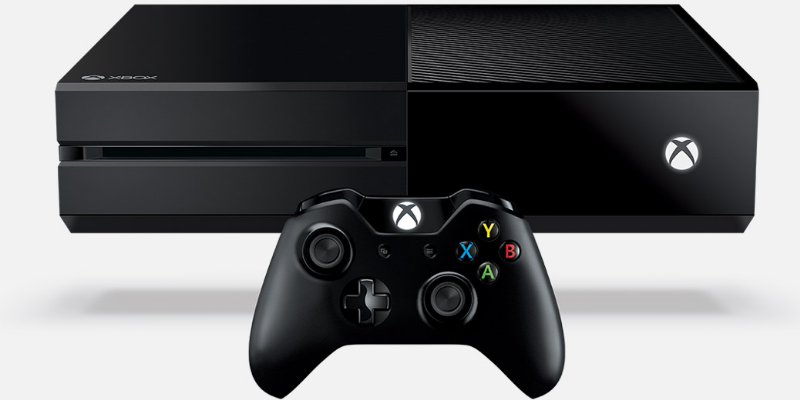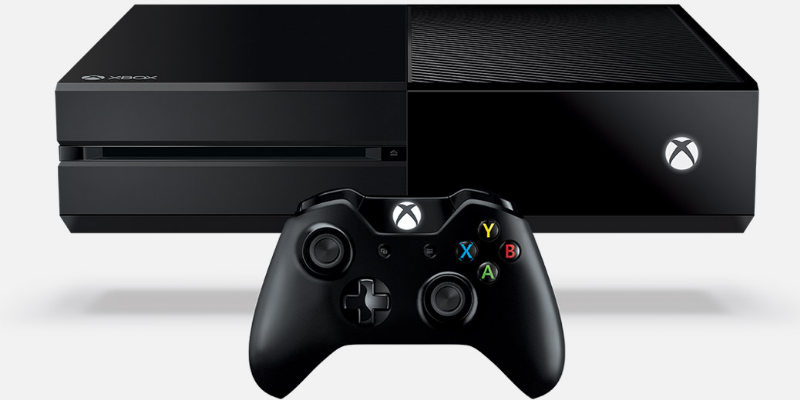 Microsoft has just announced the schedule for the Xbox E3 conference, and with it the Xbox FanFest. Starting on June 14th in Los Angeles, the Electronic Entertainment Expo, E3 for short, is one of the biggest events in gaming. As one of the major console producers, Microsoft (and the Xbox) has had a presence there since E3 2001, which was when the original Xbox's price and release date were announced.
The Xbox FanFest for E3 2016 will run from Monday, June 13 to Wednesday, June 15, and only 500 people will be able to purchase tickets. It's a first-come, first-serve event where only the most dedicated fans can get in. The list of perks of buying a ticket is below.
Entry into the Xbox E3 2016 Briefing on Monday, June 13th, 9:30 a.m. PDT at the Galen Center
A custom-built backpack filled with gaming swag
Play time with all-new exclusives and our biggest blockbuster games coming this holiday
The chance to meet some of the industry's top developers, leaders and influencers.
Even more surprise events during the week.
To learn more about the Xbox FanFest, you can head on over to the site for it. Some information, such as when you can pick up tickets, is still to be determined, however.
Will you be going to E3? Let us know in the comments below!