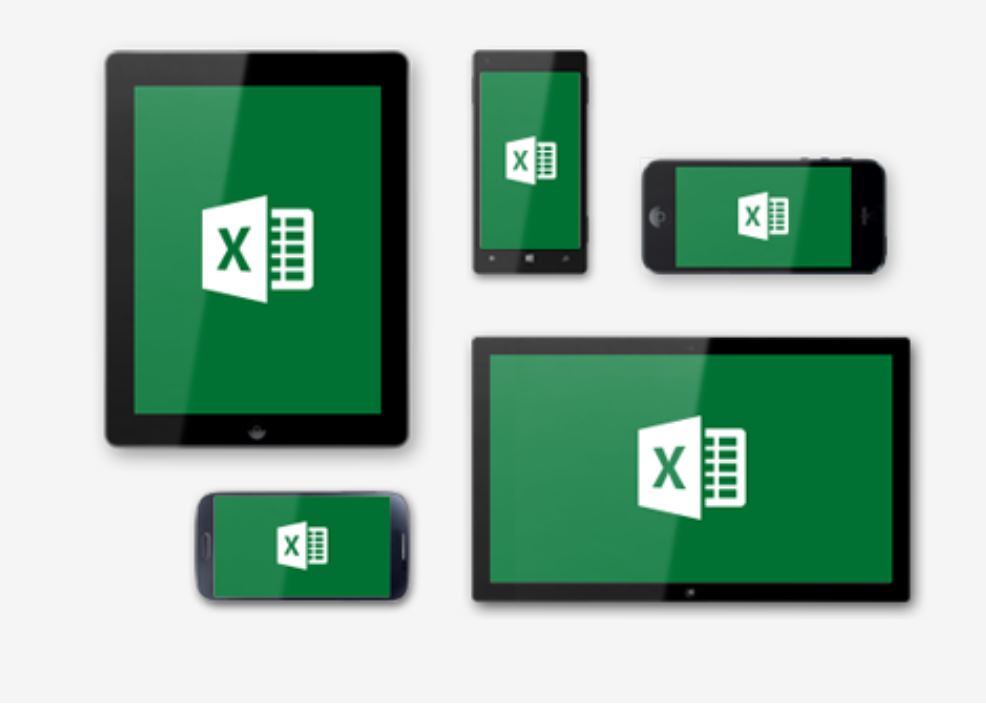 Microsoft today announced a major feature for Excel developers. Developers can now run custom functions locally in JavaScript or with Microsoft Azure Machine Learning services to create their own powerful formulas inside Excel. They can use these alongside built-in functions like =SUM or =VLOOKUP. And these new custom formulas are supported on PC, Mac, and iPad, and in Excel Online. Learn more about it here.
Microsoft today also announced they are bringing the power of Custom Visuals to Excel. If you have created a Custom Visual for Power BI, you can now expand its availability to hundreds of millions of Excel users around the world.
Benefits of Custom Visuals in Excel:
Insertion Experience side-by-side with existing charts
Tailored and Familiar Store
Intuitive and Familiar UI Controls within Excel
Enterprise Ready support for in house organizational visuals
Develop once and make available to users on both Excel and Power BI
JS custom functions for Excel is now available in Developer Preview to Office 365 subscribers who are part of Office Insiders program. Azure Machine Learning functions and Power BI Custom Visuals will be coming soon. Learn more about these features here.