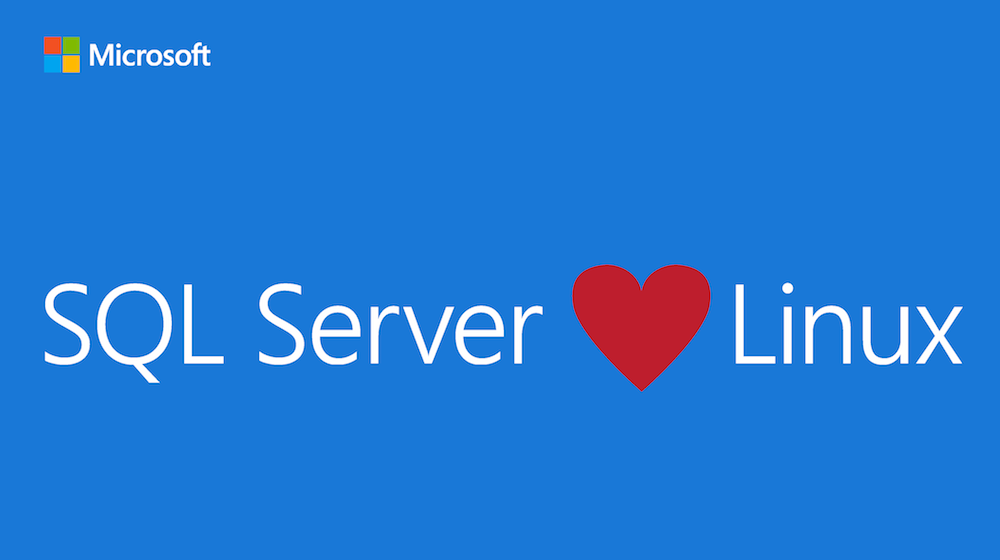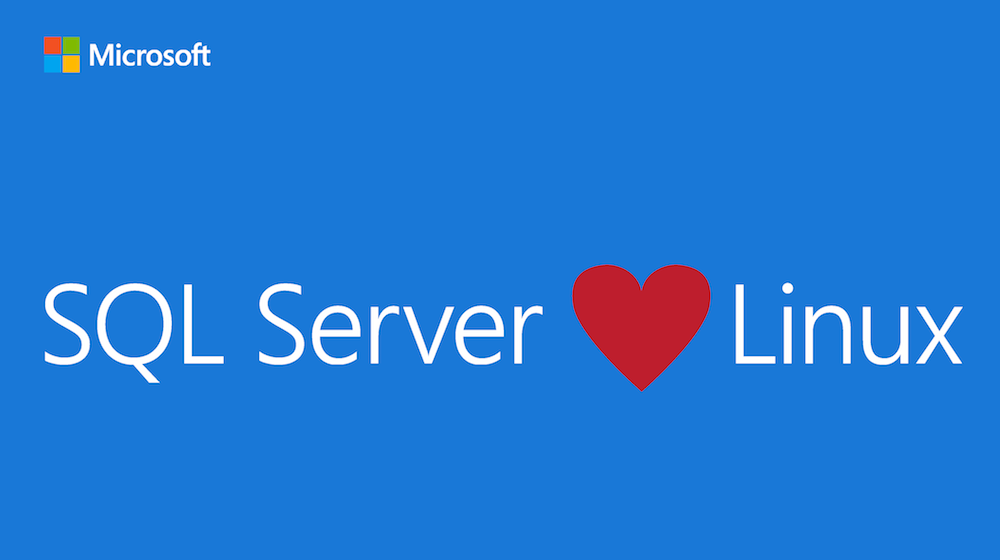 Microsoft today announced that the company is planning to bring SQL Server to Linux. The company is launching the "core relational database capabilities" in (private) preview today, and it will be available for more users in mid-2017. With SQL Server on Linux, Microsoft will allow its customer to experience a consistent data platform across Linux and Windows Server. In a blog post, Microsoft's Executive Vice President of the Cloud and Enterprise Group, Scott Guthrie stated:
"SQL Server on Linux will provide customers with even more flexibility in their data solution. One with mission-critical performance, industry-leading TCO, best-in-class security, and hybrid cloud innovations – like Stretch Database which lets customers access their data on-premises and in the cloud whenever they want at low cost – all built in.

Bringing SQL Server to Linux is another way we are making our products and new innovations more accessible to a broader set of users and meeting them where they are. Just last week, we announced our agreement to acquire Xamarin. Recently, we also announced Microsoft R Server , our technologies based on our acquisition of Revolution Analytics, with support for Hadoop and Teradata."
Microsoft's Satya Nadella, Joseph Sirosh and Judson Althoff will share more about SQL Server on Linux at the company's Data Driven SQL event on Thursday, which you will be able to watch here.