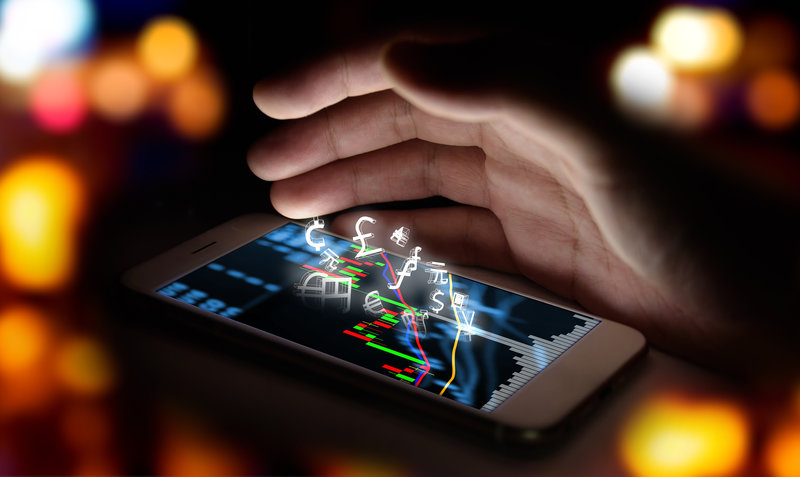 Enterprises around the world are now exploring Blockchain solutions for many different problems. In fact, many organisations have started building production Blockchain scenarios. To support them, Microsoft is today announcing significant enhancements to our Ethereum on Azure offering to enable production-ready consortium Blockchain networks suited for enterprise scenarios.
They announced the following improvements:
High availability of Blockchain network presence:?As a participant on a decentralized network, your nodes' presence in the consensus process is critical towards achieving a fair and secure network. To ensure high-availability, we've incorporated cross-region Azure VM Scale Sets (Azure VMSS) and Azure Managed Disks. In the case that a node goes down, Azure VMSS will automatically recover the node, and join it back to the Ethereum network. As active nodes may change over time, we take care of maintaining an accurate boot-node list, allowing other members to join the network.
Simplified deployment experience:?Choosing the right network topology for your scenario can be difficult. We've invested significant effort into consolidating the various Ethereum network topologies into one experience, which allows users to walk through deployment options and only shows the information that is important to your scenario.
Monitoring and operational support:?In the world of DevOps, the Blockchain network cannot be a blind spot within your application architecture. We appreciate the need to monitor, log, and analyze network health and Blockchain metrics. Now we support deployment of a customizable monitoring dashboard together with your Blockchain network to monitor telemetry of your Blockchain infrastructure. Today, you can monitor and create custom alerts on CPU, Memory, and Disk Capacity across your miner and transaction nodes.
Learn more about this announcement here.