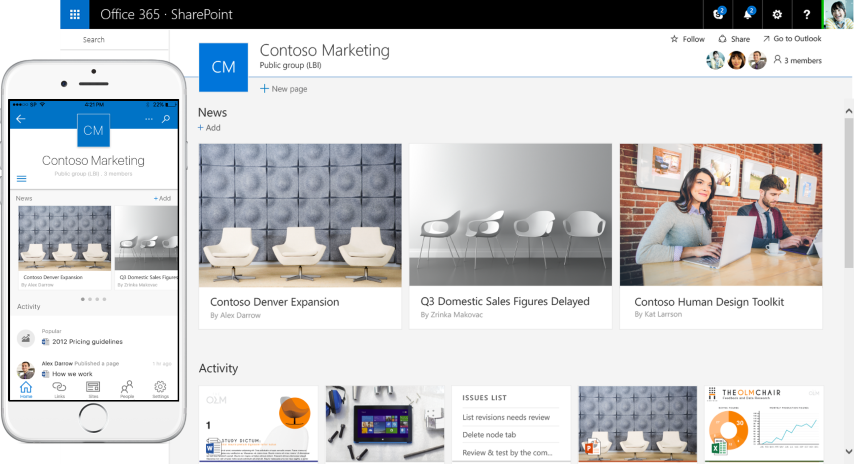 At the Future of SharePoint virtual event last year, Microsoft shared its new vision and roadmap for SharePoint and OneDrive. Microsoft today announced this year's SharePoint Virtual Summit online event which will take place on May 16, 2017. Microsoft Corporate Vice President Jeff Teper will reveal the latest product features and roadmap. Corporate Vice Presidents James Philips and Chuck Friedman will be discussing how Office 365, connected with Windows and Azure, is reinventing productivity for the enterprise.
At this year's SharePoint Virtual Summit you'll learn how to take advantage of SharePoint, OneDrive and the rest of the Office 365 collaboration toolkit to create a connected workplace, empowering you to securely connect to the people and content you need, to transform business processes, to inform and engage your employees, and to harness the collective knowledge of your organization.
Learn more about this event here.