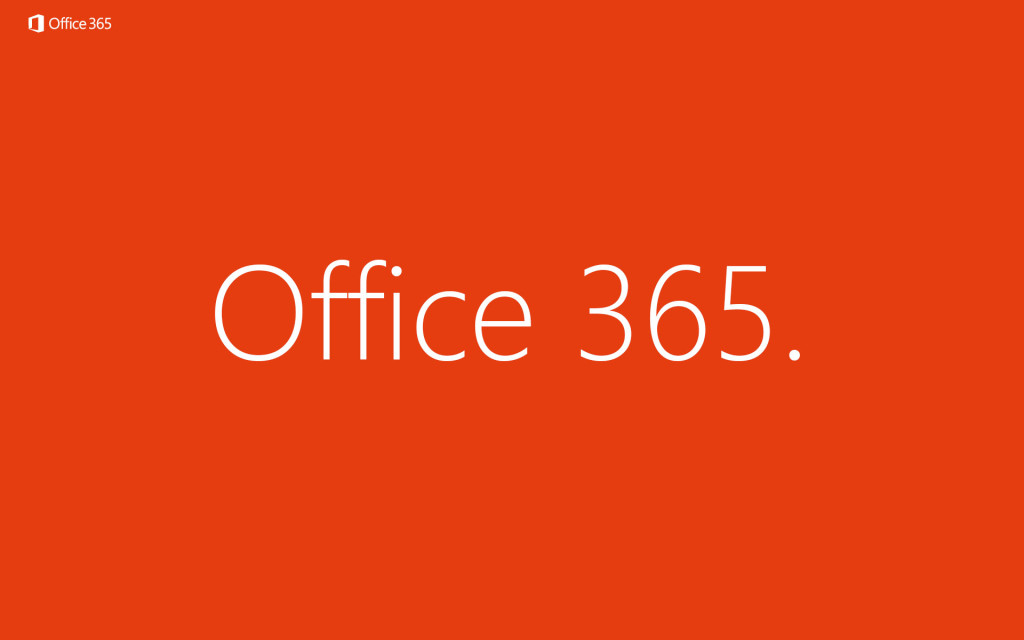 Microsoft today announced several new enhancements to improve Office 365's security and compliance capabilities. Microsoft first announced the preview of Office 365 Advanced Data Governance and Threat Intelligence at RSA. Today, Microsoft announced the general availability of Office 365 Threat Intelligence. Threat Intelligence provides info about malware families, both inside and outside an organization, including breach information with details down to the actual lines of code that are used for certain types of malware with the help of Microsoft Intelligent Security Graph. Office 365 Threat Intelligence offers the following:
Interactive tools to analyze prevalence and severity of threats in near real-time.
Real-time and customizable threat alert notifications.
Remediation capabilities for suspicious content.
Expansion of Management API to include threat details—enabling integration with SIEM solutions.
Office 365 Advanced Threat Protection (ATP) reports provides insights and trends on the health of an organization, including information about malware and spam sent or received in an organization and more. Microsoft is today announcing a new reporting interface for these security reports using which admins can now schedule reports to be sent directly to their inbox, request custom reports and download or manage these reports through dashboards in the Security & Compliance Center.
Microsoft is also expanding ATP for Office 365 ProPlus desktop clients where Safe Links feature will protect customers from malicious links in email. When a user clicks a link in an Office 365 client application, ATP will inspect the link to see if it is malicious. If it is a malicious link, the user will be redirected to a warning page instead of the original target URL, protecting the user from compromise.
Microsoft today also announced the general availability of Office 365 Advanced Data Governance which will offer proactive policy recommendations and automatic data classifications that allow admins to take actions on data—such as retention and deletion—throughout its lifecycle. It also comes with the ability to apply compliance controls to on-premises data by intelligently filtering and migrating that data to Office 365.
Microsoft is also making it easier to configure and enforce Data Loss Prevention (DLP) policies in Office 365 with the new Policy page.
Learn more about these enhancements here.