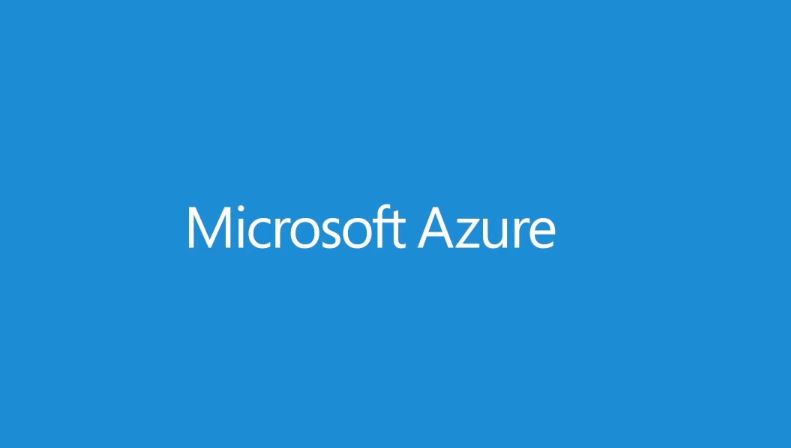 Microsoft recently announced the preview of Storage Service Encryption (SSE) for Azure File Storage. After the Storage Service Encryption is enabled, all the data is automatically encrypted for you. Azure File storage offers cloud-based SMB file shares, so that you can migrate legacy applications that rely on file shares to Azure quickly and without costly rewrites. Azure Files now offers encryption of data at rest capability.
Microsoft handles all the encryption, decryption and key management in a fully transparent fashion. All data is encrypted using 256-bit AES encryption, also known as AES-256, one of the strongest block ciphers available. Customers can enable this feature on all available redundancy types of Azure File Storage – LRS and GRS.
This feature can only be enabled for newly created Azure Resource Manager (ARM) Storage accounts in the preview period. And for now, you can enable it on Azure Resource Manager storage account using the Azure Portal.