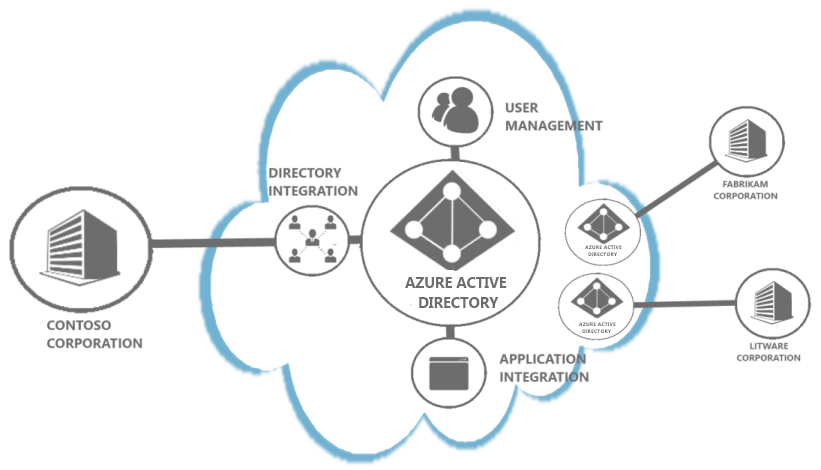 Microsoft today announced the Preview of device-based policies for Azure AD Conditional Access. This new feature is supported in iOS, Android, Windows 10 Anniversary Update, Windows 7 and Windows 8.1.
These policies helps IT Admins stay in control of their organization's data by restricting access to enterprise managed devices. Policies can be applied on a per-application basis to require that devices be managed by your company and be correctly configured.
Microsoft also highlighted that these policies works with all the applications that authenticates using Azure AD. That means Office 365, Azure and Microsoft CRM as well as all the apps in our app gallery, including thousands of apps like ServiceNow, Salesforce.com & Concur, plus on-premises applications published through the Azure AD Application Proxy.
Read more about it here. You can learn more about conditional access capabilities here.