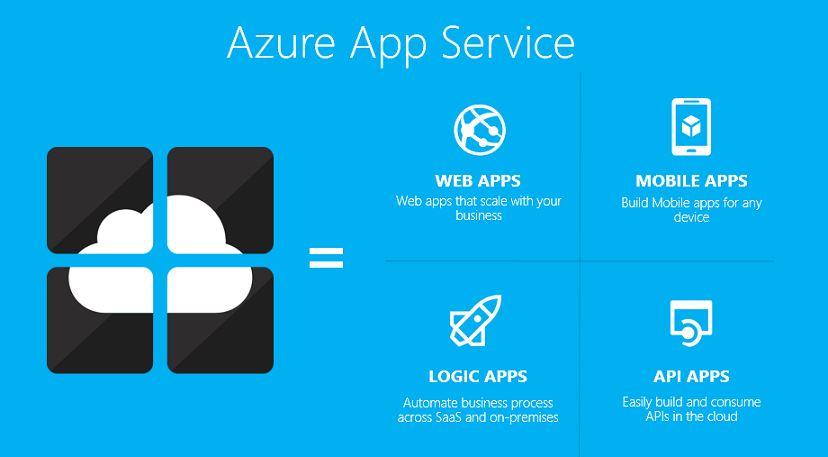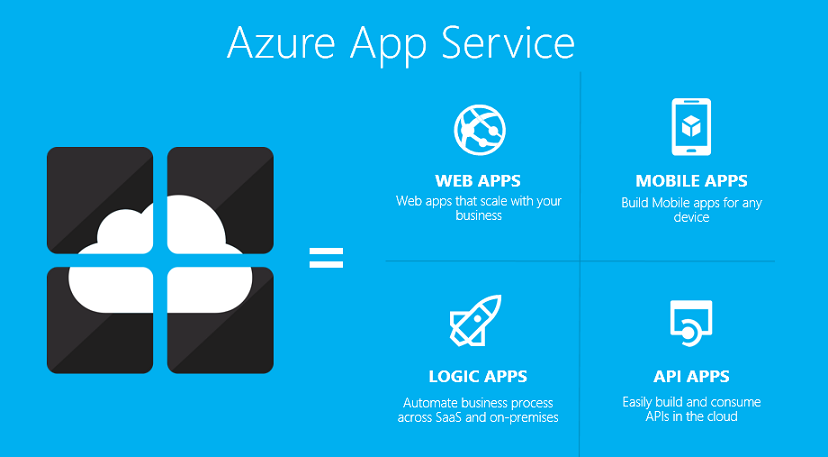 Microsoft Azure team today announced a new feature for web developers using Azure App Service to create Web applications that use MySQL. MySQL in-app allows developers to run the MySQL server side-by-side with their web application within the same environment, which makes it easier to develop and test PHP applications that use MySQL.
"MySQL in-app (preview)" features:
It supports many PHP applications that use MySQL, such as WordPress, Joomla, and Drupal.
It's cost-effective since there's no additional cost to use this feature and you only pay for the App Service plan (since resources are shared).
The MySQL and Web processes are co-located in the same environment (hence the term in-app) which means storage is shared.
Includes support for slow query logging and general logging, which you'll need to turn on as needed (this feature impacts performance, so you shouldn't use it all the time).
Read more about this new feature here.