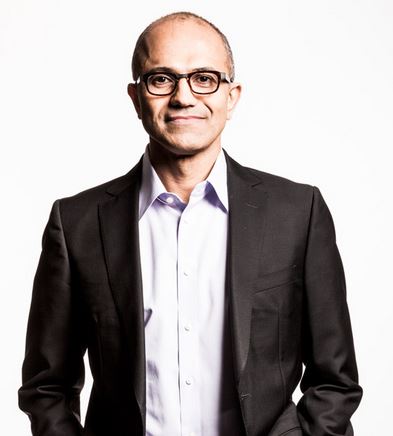 Microsoft has just announced a press event that will be held in San Francisco on March 27th. Both the event timing and location is surprising given the fact that Microsoft's annual developer conference BUILD is going to take place in the same city after few days of this event.
Microsoft is just describing the event as a "briefing and news focused on the intersection of cloud and mobile computing."
Also, Microsoft's new CEO Satya Nadella will be there at this event talking to the press. This event should not be related to Windows at all as Microsoft is planning to reveal it during BUILD keynote. It should be something else. Recode speculates that Microsoft may be announcing Office for iOS and Android. What's your guess?