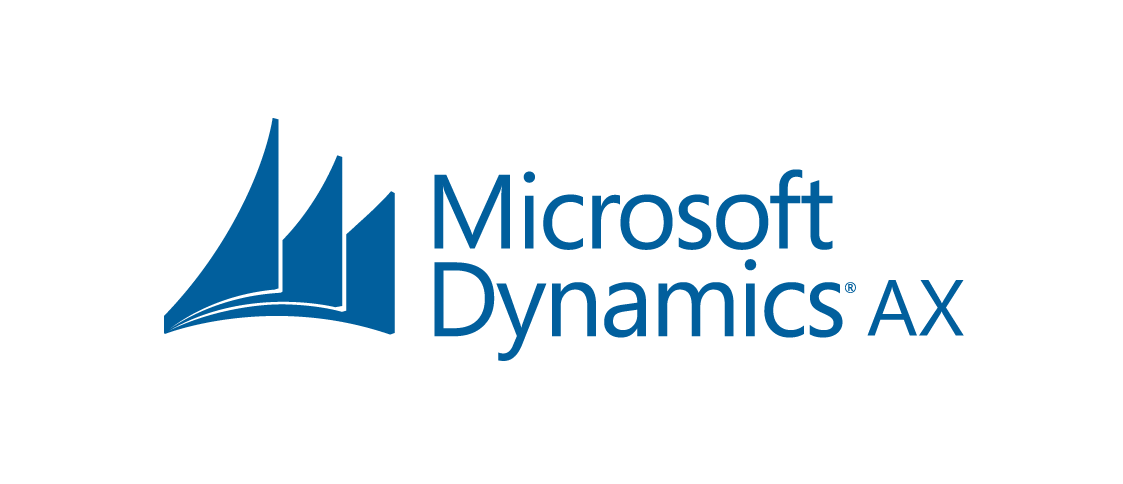 Microsoft today announced the availability of its its next-generation cloud ERP solution, Microsoft Dynamics AX, built on and for Microsoft Azure in 137 markets in 40 languages. The new Dynamics AX moves beyond traditional business solutions and brings ERP, business intelligence, infrastructure and database services together in a single offering. They also announced more than 50 pre-configured industry and vertical ISV solutions that are available on the Azure Marketplace.
The new Dynamics AX takes the capabilities of Lifecycle Services (LCS) to the next level. Businesses will be able to combine the best practices for their mission-critical apps with the flexibility and simplicity of upgrade via the cloud. With LCS, Dynamics AX will formalize the concepts of development, test and production, making the ongoing upgrade quicker to implement and deploy and easier to manage.

Harnessing the power of the Azure cloud, Dynamics AX provides enhanced security along with global availability and scale, enabling businesses and people to work more safely anywhere, anytime while respecting the data sovereignty requirements of global customers no matter where in the globe they operate.
Read more about it from the source link below.