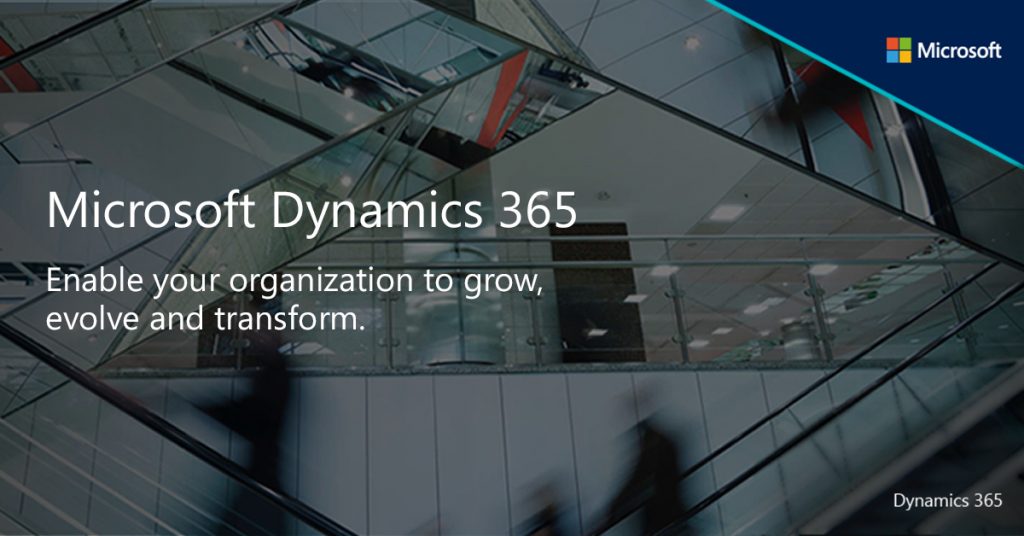 Early this year, Microsoft first announced FastTrack for Dynamics 365, a customer success service to drive adoption and usage of Dynamics 365 among enterprise customers. Once customers sign-up for FastTrack program, Microsoft will give them guidance on best practices and how to plan for successful rollouts, access to Microsoft engineering resources and more. Microsoft yesterday announced that they are adding new services for FastTrack for Dynamics 365 to increase customer satisfaction and drive end user adoption. Following are the three new services:
Adoption Services for Customer Engagement enables customers to ensure awareness for successful adoption and drive usage, boost engagement, and improve user experience.
Onboarding Service for Field Service empowers customers to achieve an understanding of the core value of this service to improve their satisfaction, apply first-time fix rates, and resource for user productivity.
Onboarding Service for Project Service Automation allows users to manage sales, resources, delivery, and billing for client-facing projects and to better understand the interaction of Dynamics 365 and Office 365 components with the service.
Microsoft's partners can work along with the FastTrack team inside Microsoft to guide their customers along the learning process that may include technical talks, workshops, and regular touchpoints. Microsoft has resources to cover major markets in the Americas, EMEA, and APAC.