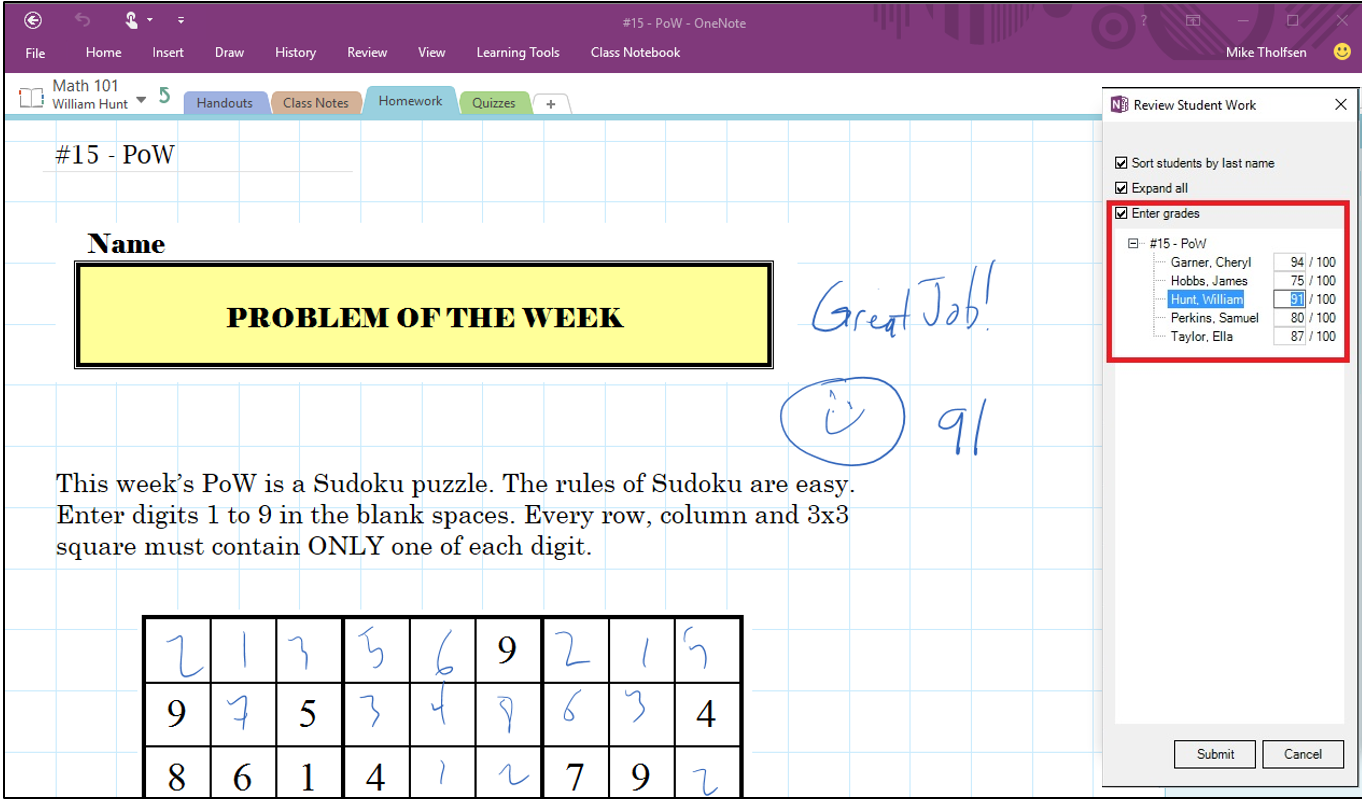 Microsoft today announced an important feature for OneNote Class Notebooks which will allow student or teacher to take their digital books with them when leaving school. The new "Save a copy" feature for Class Notebooks will copy the conent to and is available for you to use elsewhere.
To see how this works, just follow these simple steps:

Sign in to OneNote Online, our web version of OneNote.
From the Notebook list, click Class Notebooks to display all your Class Notebooks.
Right-click to select a Class Notebook and then select Save a copy.

Right-click a Class Notebook and select Save a copy.

Click Next. You are prompted to sign in to a consumer Microsoft account. If you don't have one, go here http://www.live.com to sign up.
In the near future, Microsoft will add the ability to choose any notebook type, not just Class Notebooks. Also, Microsoft is planning to roll out the Save a copy feature to OneDrive for Business, which will allow students to save a copy of their Class Notebook from a teacher's OneDrive for Business to their own OneDrive for Business.