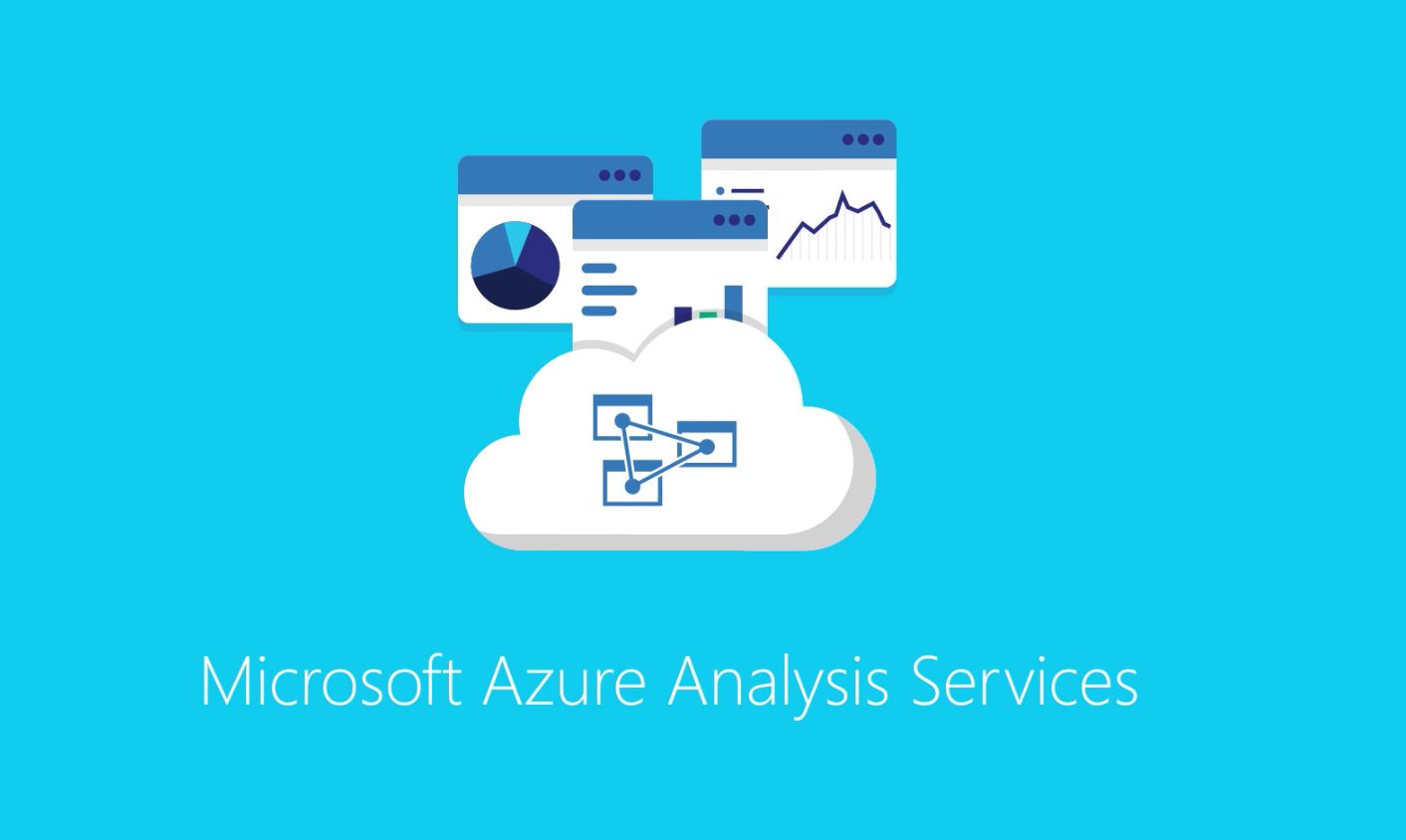 Microsoft yesterday announced new pricing options, support for backup and restore, and improved Azure Active Directory support for Azure Analysis Services.
They are introducing new Basic Tier that will support smaller workloads with simpler refresh and processing needs. The Basic tier does not support some specific enterprise features which are supported in Standard Tier. Standard supports larger sizes and higher QPUs for concurrent queries and adds data partitioning for improved processing, translations, perspectives, and Direct Query.
They now support backup and restore. Users can configure a backup storage location from their subscription for use with your Azure Analysis Services instance. They can create an account from the Azure Analysis Services blade for backup configuration or they can create it separately. Backup and restore can be done using TMSL commands or a tool like SQL Server Management Studio (SSMS).
From now on, all newly created Azure Analysis server will be tied to the Azure Active Director tenant for which your Azure subscription is associated with and only users within that directory will be able to use your Azure AS server if granted access.