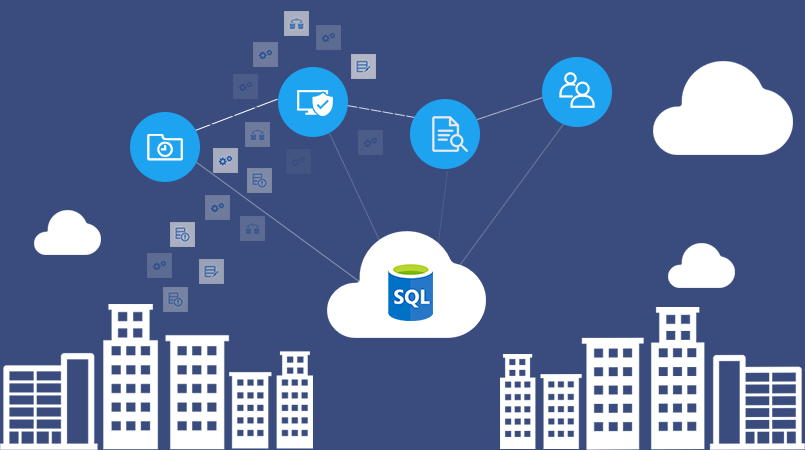 Azure SQL Database elastic pools are used in managing the performance of multiple databases with unpredictable usage patterns in a cost-effective manner. Microsoft today announced a new price-performance choices for elastic pools provide even more cost effectiveness and greater scale than before. You can now have smaller elastic pool sizes and pools with higher database limits. The price of these new small pools are less and they lower the effective cost per database, and reduce price jumps between pool sizes. Also, now available are larger sizes for Basic, Standard, and Premium pools, and higher eDTU limits per database for Premium pools.
More pool eDTU sizes

New sizes range from 50 eDTUs for Basic and Standard pools up to 4000 eDTUs for Premium pools with additional sizing choices in between.

More storage for Standard pools

Up to 2.9 TB for 3000 eDTU Standard pools.

Higher database limits per pool

Up to 500 databases for Basic and Standard pools of at least 200 eDTUs.
Up to 100 databases for Premium pools of at least 250 eDTUs.

Higher eDTU limits per database for Premium pools

Max eDTUs per database increase to 1750 eDTUs (P11 level) and 4000 eDTUs (P15 level) for the largest Premium pools.
Read more about it here.