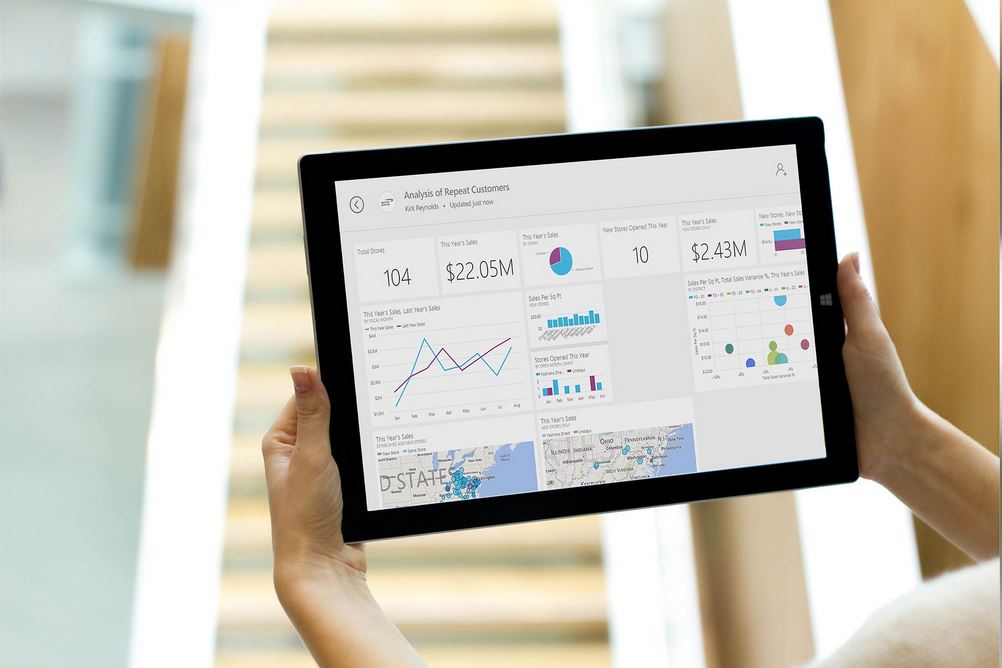 The Power BI Admin Portal allows you to view usage data and set controls and limits on how Power BI is used throughout the organization. But it was limited to Office 365 Global Administrators alone. Today, Microsoft announced the new Power BI Service Administrator role, which can be assigned to users who should have access to the Power BI Admin Portal without also granting them other Office 365 administrative access.
You can use the below PowerShell command below to assign the Power BI Service Administrator role,
Add-MsolRoleMember -RoleMemberEmailAddress "[email protected]" -RoleName "Power BI Service Administrator"
This feature will be coming to the Office 365 Admin Center by the end of the year.