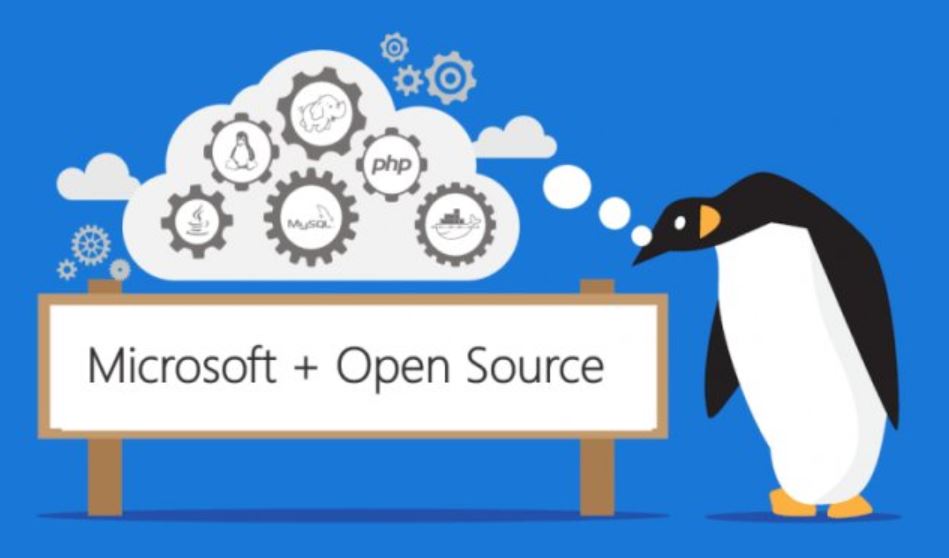 At Microsoft Worldwide Partner Conference 2016, Microsoft announced the launch of Microsoft and Open Source partner community on Microsoft Partner Netowrk, the place for you to connect and collaborate with the vast and diverse ecosystem of partners who build and sell open source solutions on Microsoft Azure.
Our goal with this community is to open the lines of communication for system integrators, solution providers and independent software vendors to connect with each other and with Microsoft product teams directly.

We created this community discussion board for anyone interested in receiving and sharing information on the broad range of open technologies and solutions on Azure. Use the Microsoft and Open Source community to browse posts, stay up-to-date on supported open source technologies and partnership announcements, or click "start a topic" to begin your own conversation.
Microsoft is seeing great momentum from customers bringing their open source supported workloads to Azure and in fact, 1 in 3 virtual machines on Azure are Linux and its growing day by day. Check out the community from the source link below.