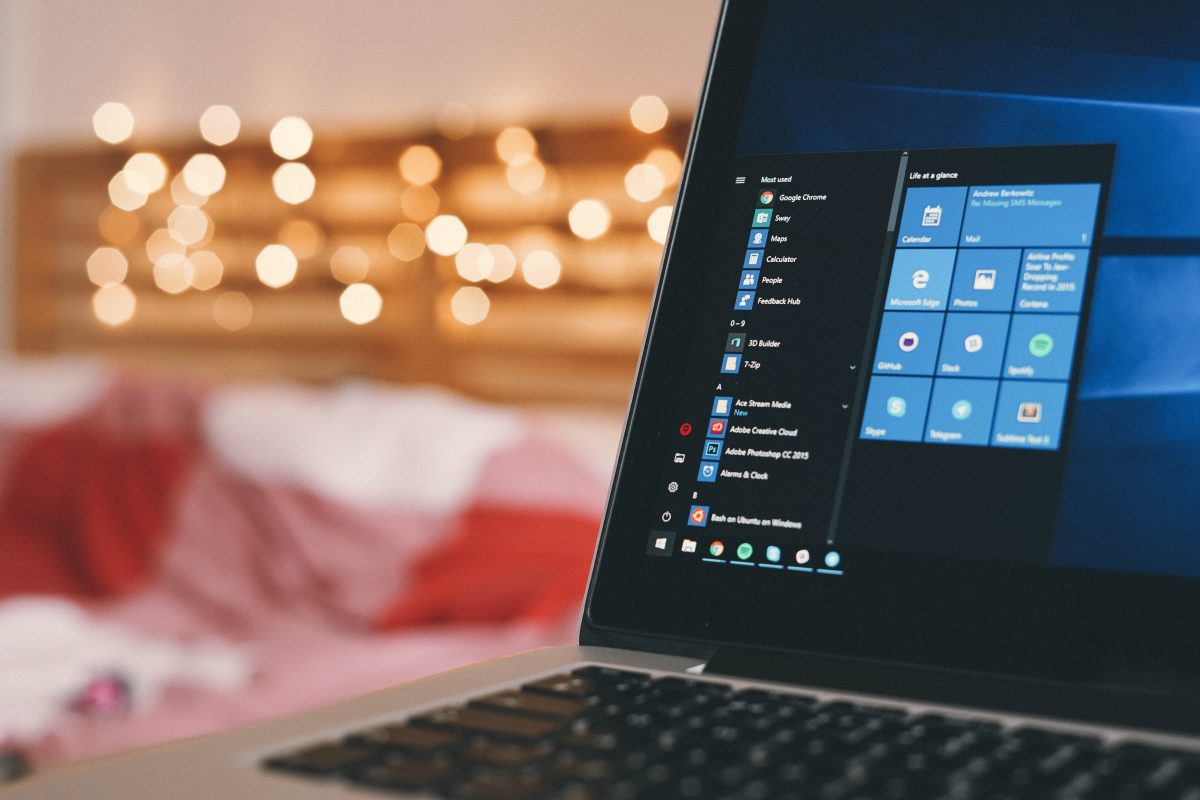 Microsoft today announced a number of improvements coming to the Windows Dev Center. In a blog post today, the Windows Apps Team at Microsoft announced some of the improvements to Advertising Reports in Dev Center which the company made recently. According to the company, the Dev Center now reports data faster, and also presents "fresher" reports to developers. Additionally, the company has also improved the accuracy of these advertising reports with a new system which is able to rapidly correct data discrepancies. Moreover, the update also introduces new data range options and much more:
Faster reporting– Better reporting performance in Dev Center.
Fresher reports – Data loads faster into Dev Center, so you should see your reports earlier.
Improved accuracy – New system implemented to detect and rapidly correct data discrepancies, so data is more accurate.
New reporting capabilities – New date range options, including custom date range and market wise ads performance data in download reports, so that you can better analyze performance data in Microsoft Excel.
Microsoft has also shared some of the other enhancements coming to the Dev Center for Advertising Reports, which include:
View your improved ads performance reports by navigating to your Account Level Advertising Performance Report and your App Level Advertising Performance Report.
Load data into your Dev Center advertising performance reports much faster than before (now every four hours as long as upstream data feeds are available).
Use Custom date range filters, now available for your ads performance reports, to see ads performance data beyond the last 12 months.
See the current day's in-progress data in your reports.
Analyze your ad performance data across different markets. To do this, select "Download report" on the advertising performance report page and then open the CSV (comma-separated values) file in Microsoft Excel or a similar program.
If you are a Windows Developer, what do you think of the new improvements? Discuss in the comment section below.