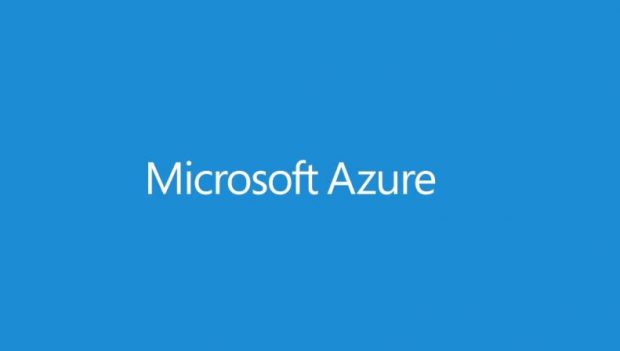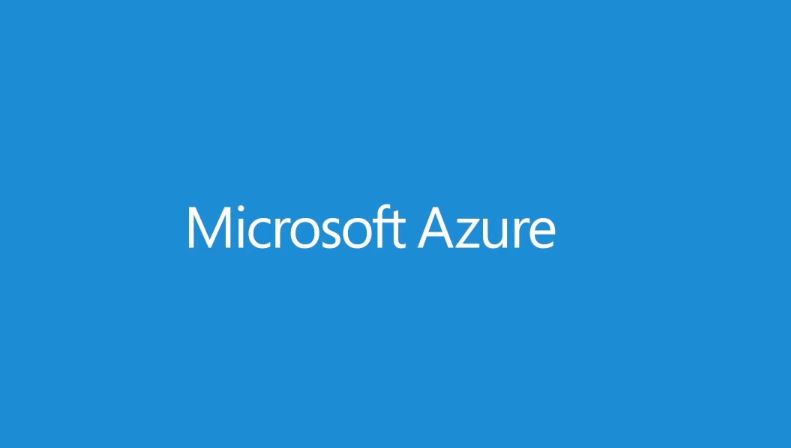 Microsoft today announced 10 additional compute optimized VM sizes. This new series F-Series VMs are based on the 2.4 GHz Intel Xeon E5-2673 v3 (Haswell) processor, which can achieve clock speeds as high as 3.1 GHz with the Intel Turbo Boost Technology 2.0. These new VM sizes are the well suited for gaming servers, web servers and batch processing. Any workload which does not need as much memory or local SSD per CPU core will benefit from the value of this new F-Series.
This is the same CPU performance as the Dv2-Series of VMs with 2GB of memory per CPU core at a lower per-hour price. This will put the new F-Series as the best value in a price-performance position in Azure based on the list price of F-Series divided by the Azure Compute Unit (ACU) per core. More information on ACU can be found here.
Read more about it in detail here.