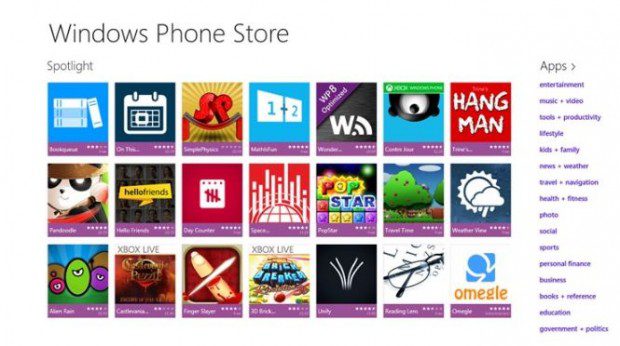 At the Build developer conference earlier this year, Microsoft announced the ability for Windows developers to promote their Windows Phone apps in the United States with Microsoft Advertising. Recently, they have announced new capabilities in Microsoft pubCenter that will allow developers to do much more to promote app discoverability.  Following  improvements were announced,
Platform Expansion: Developers can now use advertising to promote their Windows apps in addition to their Windows Phone apps
Market Expansion: Developers can now promote their apps in several English-speaking markets globally.
3. Additional Improvements, including:

Campaign budgets have increased to $500/month (the previous limit was $100/month)
Pause, reactivate, or delete a "promote your app" campaign with the click of a button
Customize the look and feel of your ads by selecting from among several background colors and patterns
Get started faster – just search for your app's name vs. typing/pasting in an app URL.  Tip: make sure you select "Windows" or "Windows Phone" when searching for an app name.
Windows Phone developers can now launch a "promote your app" campaign from within Dev Center.  Just select 'dashboard', and then go to the Windows phone dashboard to launch your "promote your app" campaign.  Note: We look forward to enabling similar functionality for Windows developers in the near future.
Read more at Microsoft Advertising blog.