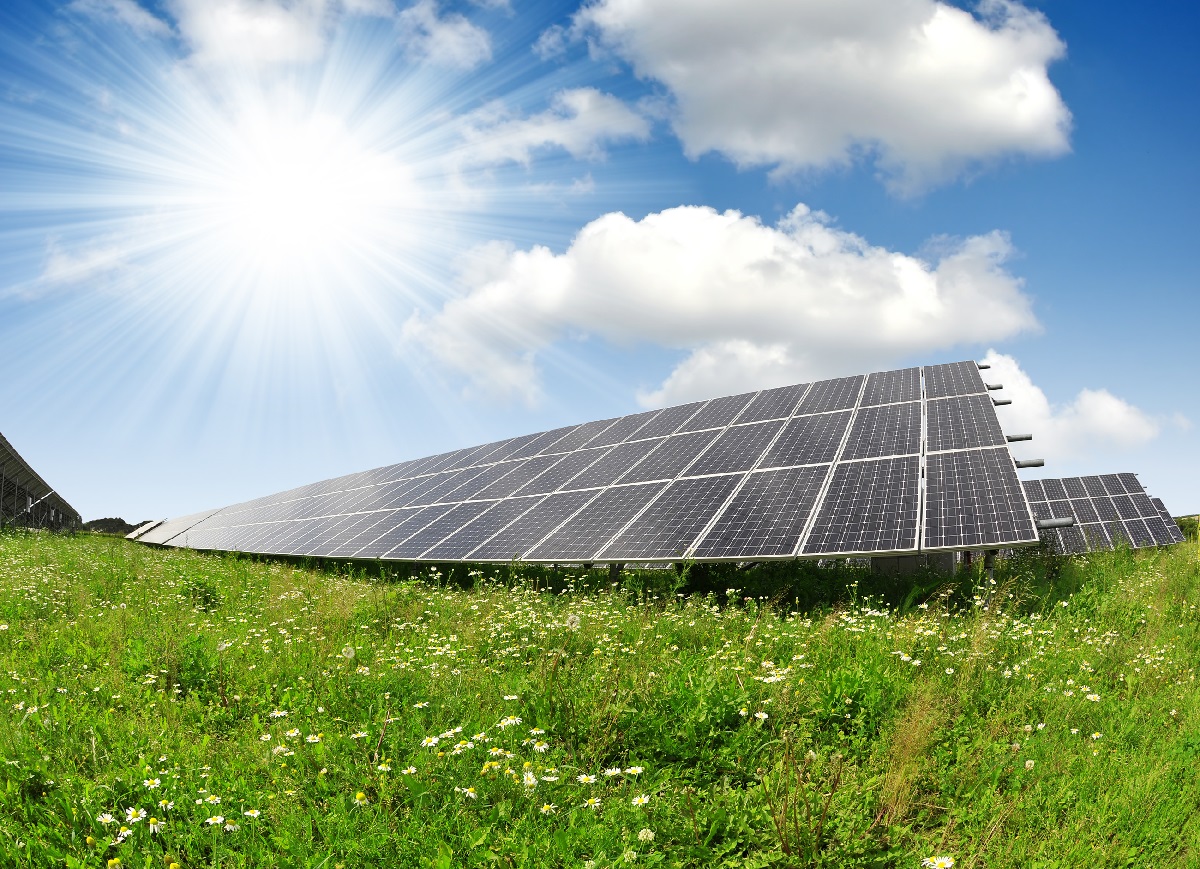 Recently, hackers turned-off power to more than 230,000 Ukrainian residents by exploiting a serial-to-Ethernet gateway vulnerability. The utilities industry is under continuous threat as hackers everywhere target them to create huge impact. Microsoft yesterday launched a new Azure Cyber Analytics program targeting power and utilities customers which will help them in securing the electric grid from cyber attacks.
This new program is called "Microsoft Azure Certified Elite Partner Program for Cyber Analytics in Power and Utilities." Microsoft will also cover the initial costs for deploying and running the Operations Management Suite (OMS) for the participants of this program. Azure Certified Elite System Integrators will perform the OMS Service integration for utility customers enrolled in the program. This will allow them to better track threat actors currently in their network, identify malicious software dialing outbound from their servers, and establish an alerting system to enable active network cyber defense.
The program uses the Microsoft Azure OMS Advanced Log Analytics Service to analyze customer logs uploaded to an Azure Storage Account. This includes the data acquisition of network cyber logs across the utility enterprise and ICS networks to an Azure repository. Global malicious site and threat actor intelligence is used to provide utility companies greater visibility into the current security state of their networks. The OMS alerting capability is also used to notify a utility if intrusion or new malware is detected, almost immediately.
This program in available in the U.S. for now, but Microsoft has plans to quickly expand worldwide.
Learn more about this program here.