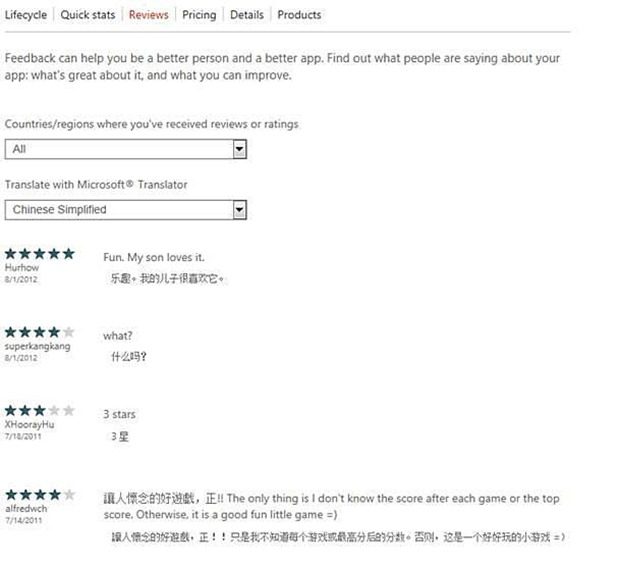 Microsoft has announced the first of what it promised will be regular monthly updates to the Windows Phone Dev Centre.
The updates are designed to both address any issues identified by developers also add small feature enhancements.
This month's update includes more than 100 tweaks and fixes, most of which are intended to improve reliability and performance or fix app submission issues.
They include image caching for better site response, clearer error messages and better work flow.
Microsoft also added the useful ability to quickly translate user reviews into the language of your choice, so developers can more easily understand what their customers are saying about their apps.
Hopefully the update also fixes the issue of developer's apps being given away for free.
Read more at the Windows Team Blog here.