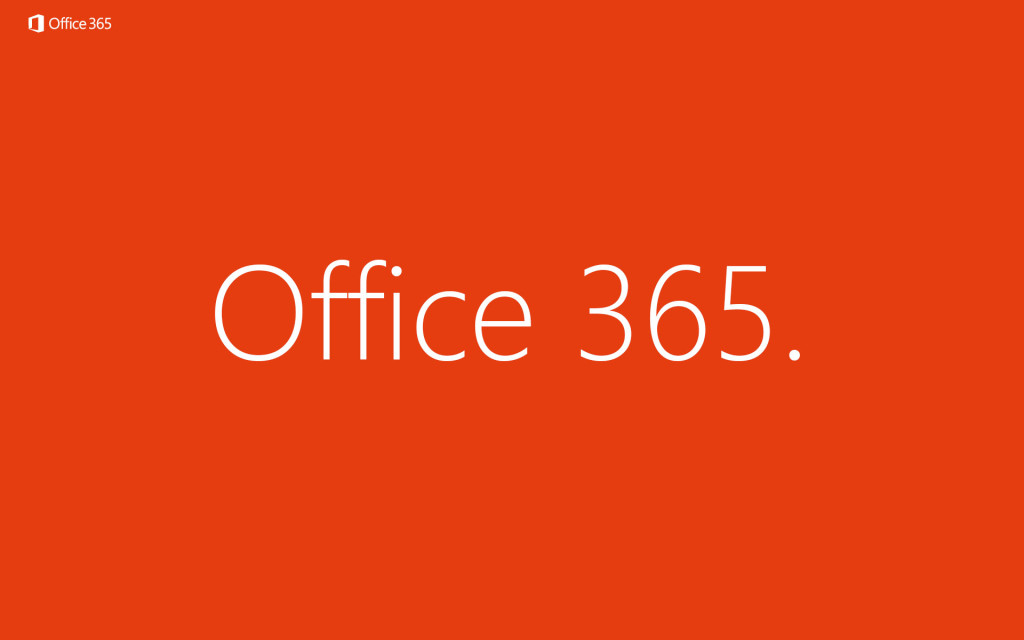 Office 365 Groups allows anyone in an organization to create a group and start collaborating with others in seconds. Since users are allowed to create groups, IT admins should be able to manage groups, gain insight into their use, control their directories and more. Microsoft today announced new improvements for administering Office 365 Groups. Read about them below.
Restore deleted groups—If you deleted an Office 365 group, it's now retained by default for a period of 30 days. Within that period, you can restore the group and its associated apps and data via a new PowerShell cmdlet.
Retention policies—Manage group content produced by setting up retention policies to keep what you want and get rid of what you don't need. Admins can now create Office 365 Groups retention policies that apply to the group's shared inbox and files in one step using the Office 365 Security & Compliance Center.
Label management—With labels, you can classify Office 365 Groups emails and documents across your organization for governance, and enforce retention rules based on that classification.
Microsoft today also highlighted that they will be improving the admin capabilities in the coming months and the following enhancements are on their Roadmap for the next three months:
Expiry policy—Soon, you will be able to set a policy that automatically deletes a group and all its associated apps after a specific period. The group owner(s) will receive an email notification prior to the expiration date, and they will be able to extend the expiration date if the group is still in use. Once the expiration date is reached, the group will be soft deleted for 30 days (and hence can be restored by an administrator if needed).
Azure AD naming policy*—Admins will be able to configure a policy for appending text to the beginning or end of a group's name and email address no matter where the group is created, such as Outlook, Planner, Power BI, etc. Admins will be able to configure a list of specific blocked words that can't be used in group names and rely on the native list of thousands of blocked words to keep their directories clean.
Default classification and classification description—Will enable admins to set default Office 365 Groups classification at the tenant level using PowerShell cmdlets. In addition, admins will be able to provide a description for each of the defined classifications.
Classification is available when creating or modifying a group across apps—Selecting a group classification will be available when creating or editing a group across the following Office 365 applications: Outlook, SharePoint, Planner, Yammer and StaffHub.
Learn more about this announcement here.