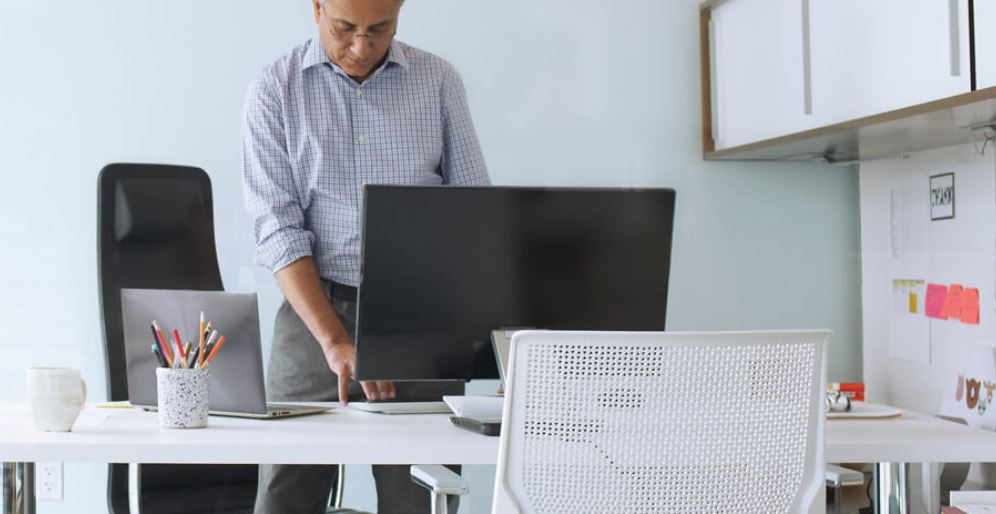 During Build developer conference early this year, Microsoft announced the preview of Custom Translator feature as part of its Microsoft Translator service. This feature offered a new way for enterprises to customize neural machine translation systems. These customizations can be applied to both text and speech translation workflows. And it enables additional context to generic translation models so that translations can reflect a company's industry, tone and unique terminology. Yesterday, Microsoft announced the general availability of this feature.
"Using Custom Translator, we've seen very good quality in comparison to other engines. It is very flexible. You can make engines just based on dictionaries if you don't have enough data, and if you do have enough data you can make an engine based on data plus dictionaries. From the standpoint of customization, having that flexibility is really important," said Alex Yanishevsky, Senior Manager for machine translation at Welocalize, a customer who tried Custom Translator service during its preview phase.
Custom Translator features:
Microsoft mentioned that general availability pricing will go into effect on February 1st, 2019.
Source: Microsoft