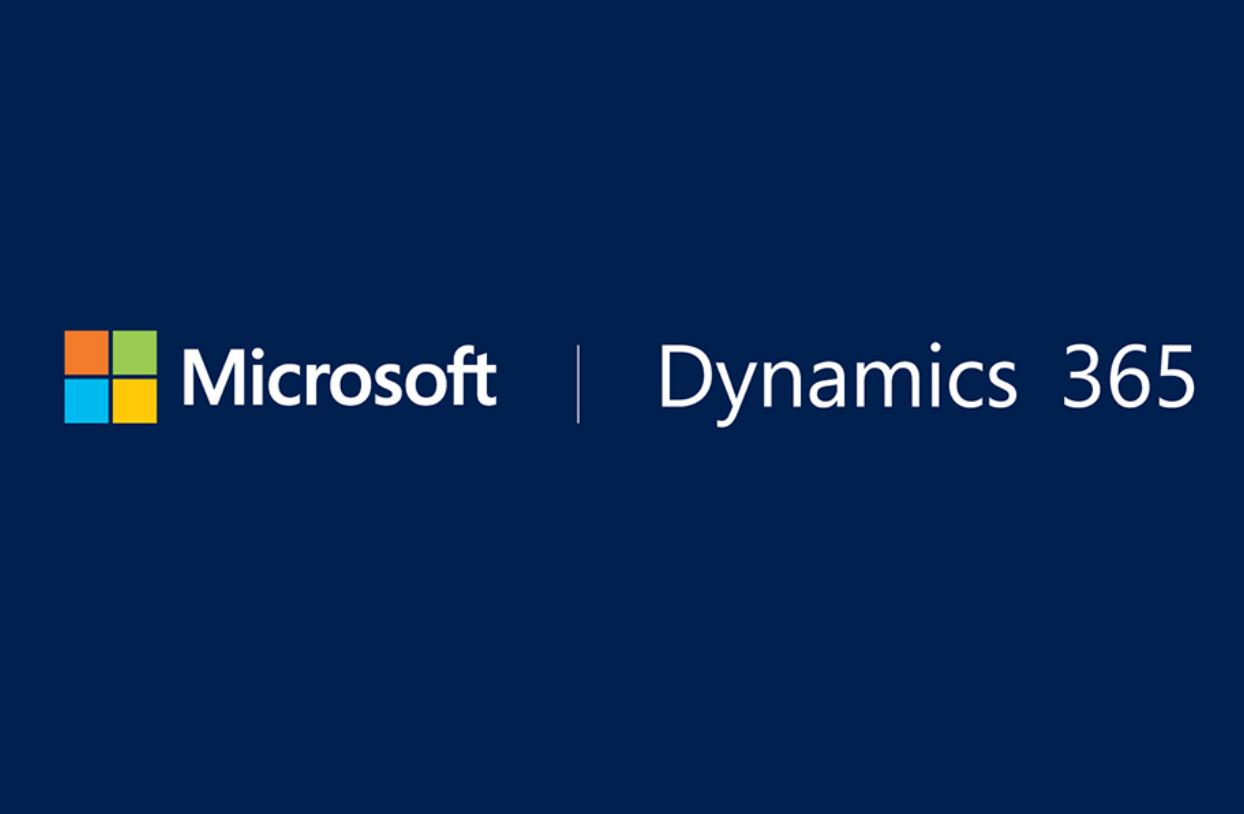 Back in April this year, Microsoft announced a new application for HR organizations called Dynamics 365 for Talent. This application powered by LinkedIn helps companies better manage their human resources by supporting sourcing, recruiting, onboarding and retention. Microsoft today announced the general availability of this service for organisations around the globe.
Features of Dynamics 365 for Talent:
Access the best talent, more quickly, with LinkedIn Recruiter integrations that enable dynamic candidate profiles to give managers and interviewers the most up-to-date information
Deliver personalized onboarding experiences that accelerate employees' ability to deliver impact with targeted activities and learning resources, along with access to relevant contacts
Maintain an up-to-date view of employee experiences through a consolidated HR profile spanning Office 365, Dynamics 365 and LinkedIn profile information
Drive operational excellence, measure business impact and improve program effectiveness with integrated intelligence that lets you maximize your human resources.
You can sign-up for a free 60-day test drive of Dynamics 365 for Talent by visiting this link.
httpv://www.youtube.com/watch?v=embed/8gKl6wzlzUs
Google recently entered the talent management market with their new service called Hire. Hire makes it easy for you to identify talent, build candidate relationships and efficiently manage the interview process end-to-end. It integrates seamlessly with G Suite apps like Gmail and Google Calendar. It will be interesting to see how Microsoft and Google will compete in this market.