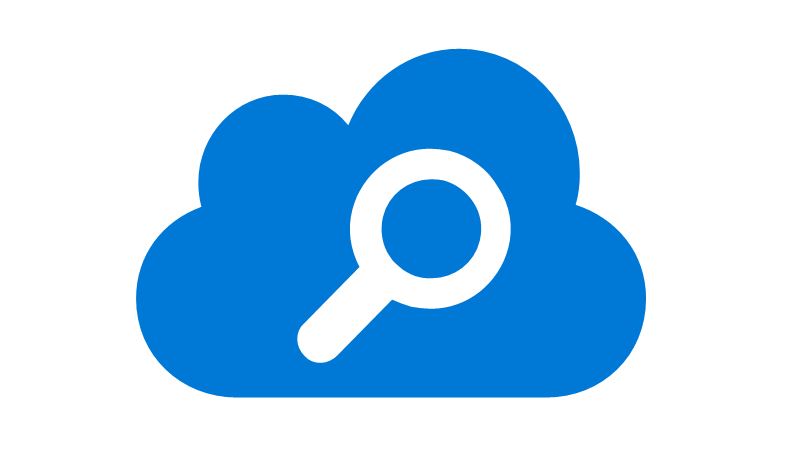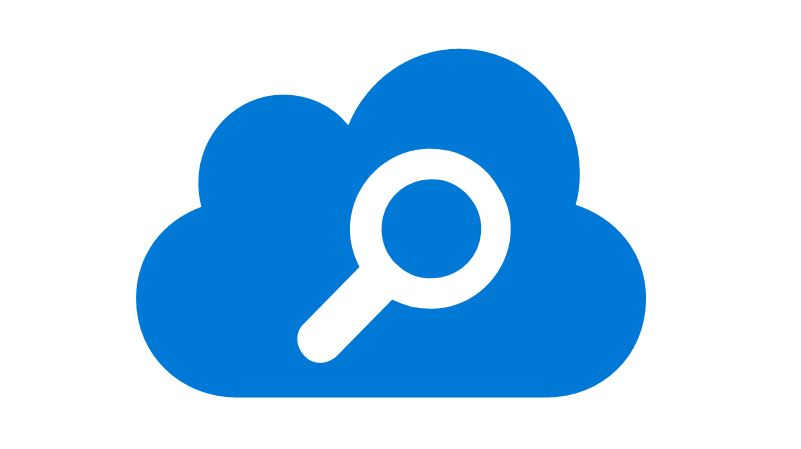 Microsoft today announced the general availability of Azure Search Basic and Standard S2 search tiers. The Basic tier addresses the gap between the Free and Standard tiers by providing the production-class characteristics of Standard for scenarios that have lower capacity requirements. Standard S2 is Microsoft's mid-range search service.
In addition, Microsoft is also announcing preview a high scale/high performance tier called Standard S3 as well as a SAAS & ISV focused tier called Standard S3 High Density.
Standard S3 is perfect for customers with large numbers of documents and extremely high query workloads. Since Standard S3 is backed by high performance CPUs as well as premium SSD storage, this service can support over one billion documents and can handle many hundreds of queries per second (QPS) at low latencies when scaled appropriately.

The Standard S3 High Density (S3 HD) tier is ideally suited for ISV's and SaaS enabled applications that need to support customers who need a large number of relatively small indexes. With a S3 HD search service, you are able to support up to 1,000 indexes in a single search service making this tier extremely cost effective for scenarios where you have smaller customer workloads or when you need to provide low-cost indexes for your customers.
Read more about the new search tiers in the source link below.