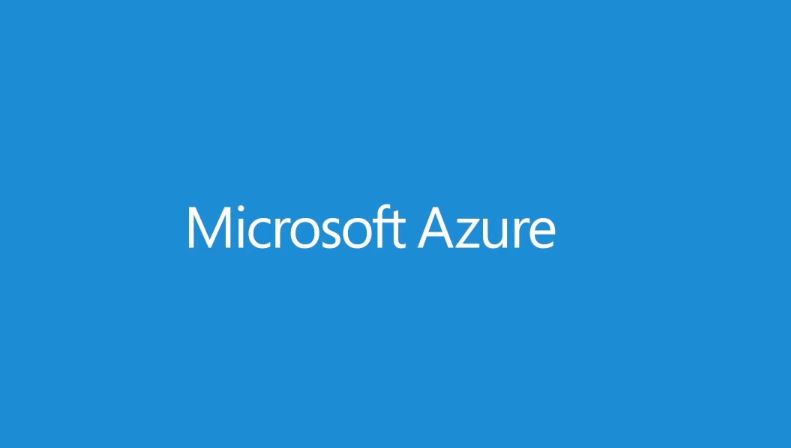 Microsoft Azure Service Bus team yesterday announced the general availability of Premium Messaging. Azure Service Bus is a messaging infrastructure that sits between applications allowing them to exchange messages for improved scale and resiliency. Microsoft has also increased message size to 1MB to give messaging size more flexibility compared to standard messaging while maintaining other feature parity with the standard messaging plan. And, as of today, Premium Messaging will be available in seven regions including: Southeast Asia, East Asia, West Europe, North Europe, Central US, West US, and East US.
While in preview, Premium Messaging developed a fantastic base of early adopters (financial services companies, pizza chains, insurance providers, media companies, and more). We also have other Microsoft services relying on us including Dynamics CRM, Bing Maps, and analytics services.

Premium Messaging has also shown strong monthly growth with traffic volume nearly surpassing one billion operations per day. The general availability of Premium Messaging truly delivers on a state of the art messaging platform for those who want reliability, high throughput and an environment to call their own.
Find more details about it here.