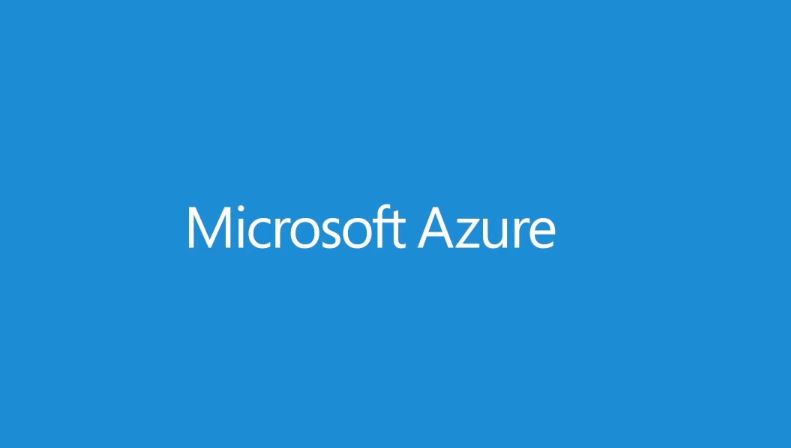 Microsoft today announced the general availability of Azure from new Microsoft Cloud regions in Korea. Microsoft also announced that Office 365 will be generally available in Q2 of 2017. These two new Azure regions in Korea are part of 13 regions in Asia, and 38 Azure regions announced across the globe.
"People and organizations across the globe are increasingly powered by the cloud, which is fueling innovation on every corner of the planet," said Yousef Khalidi, Corporate Vice President, Azure Networking, Microsoft Corp. "The geographic expansion of Azure enables our customers to achieve higher performance and supports their requirements and preferences regarding data location to meet the growing demand for an intelligent, global, enterprise-ready cloud."
The new Azure regions are located in Seoul and Busan and they will deliver world-class reliability and performance combined with local data residency. Microsoft also highlighted that they support replication of data in multiple regions across Korea, giving organizations reliable data protection for business continuity.