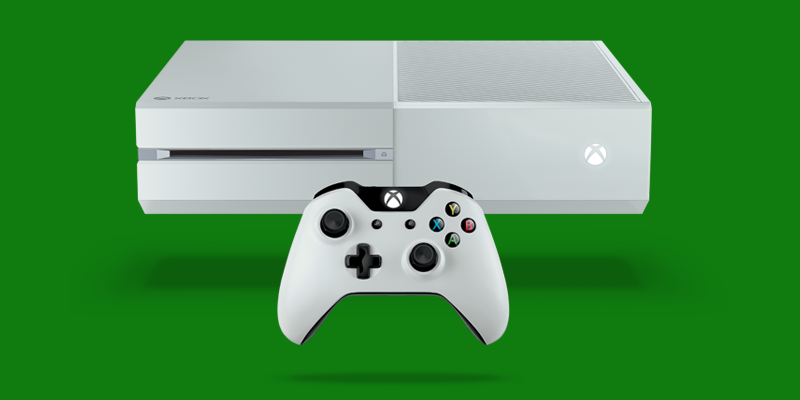 Microsoft has announced their plans for Gamescom 2016, which starts on August 18th and runs until the 24th. Gamescom is a gaming trade show – similar to E3 – that's held in Germany every year, and has been since 2009. Microsoft's plans for this year seem to mostly be giving people a chance to play some of the games they showed off at E3.
The plans were announced on Xbox Wire, and they look pretty good. Anyone attending the event will get a chance to play some upcoming Xbox One games, ranging from first party offerings (like Gears of War 4 and Forza Horizon 3) to indie titles (like We Happy Few and Cuphead).
However, Microsoft will not have a media briefing at the event this year.
While we will not be hosting a media briefing this year, we're planning a new and more intimate Xbox FanFest experience for our fans across Europe and worldwide attending gamescom 2016.  We will be sharing more details on our gamescom 2016 Xbox FanFest soon.
You can check out the opening times for the Xbox booth below.
Wednesday, August 17 – 9:00 a.m. until 7:00 p.m. CEST (press/trade only day)
Thursday, August 18 and Friday, August 19 – 10:00 a.m. until 8:00 p.m. CEST
Saturday, August 20 – 9:00 a.m. until 8:00 p.m. CEST
Sunday, August 21 – 9:00 a.m. until 6:00 p.m. CEST
Are you going to Gamescom? Let us know in the comments below!