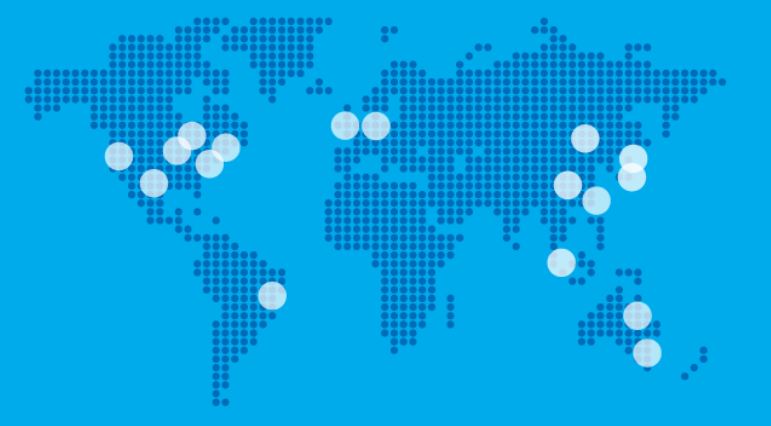 Microsoft today announced the general availability of Azure SQL Database elastic pools and Azure CDN from Akamai offering their customers an additional CDN provider to choose from.
Elastic pools provide a simple cost effective solution to manage the performance goals for multiple databases that have widely varying and unpredictable usage patterns. It is well-suited for applications that need the performance, availability, and security isolation benefits provided by provisioning one database for each tenant or application. Each elastic database in the pool gets the resources it needs when it needs it, and eliminates the complexity of managing the performance of individual databases.
Elastic pools general availability features include:
Auto-scaling you control. Pools automatically scale performance and storage capacity for elastic databases on the fly. You can control the performance assigned to a pool, add or remove elastic databases on demand, and define performance of elastic databases without affecting the overall cost of the pool. This means you don't have to worry about managing the usage of individual databases. See elastic pool guidance for details.
Intelligent management of your environment. Built-in sizing recommendations proactively identify databases that would benefit from pools. These recommendations allow "what-if" analysis for quick optimization to meet your performance goals. Rich performance monitoring and troubleshooting dashboards help you visualize historical pool utilization. Check out the Monitor, manage, and size an elastic pool documentation article for details.
Performance and price to meet your needs. Basic, standard, and premium pools provide you a broad spectrum of performance, storage and pricing options. Pools can contain up to 400 elastic databases. Elastic databases can auto-scale up to 1000 elastic database transaction units (eDTU). See SQL Database pricing for details.
Content Delivery Network (CDN) enables a cloud hosted application to deliver content quickly and reliably across the globe by caching and accelerating the content. Azure Content Delivery Network offers solutions from Akamai to improve speed, performance, and reliability of your content and applications deployed on the Azure platform.
Akamai boasts more than 200,000 servers in over 120 countries, providing Azure customers an expanded global footprint and reach, particularly in Latin America and Asia. Ninety percent of the world's Internet users are within a single "network hop" of an Akamai CDN server, providing a significant opportunity to accelerate applications built on Azure. With the integration of Akamai's industry-leading CDN capabilities directly into the Microsoft Azure cloud platform, customers can instantly provision and go live within minutes.
Read about these announcements in detail in the link below.