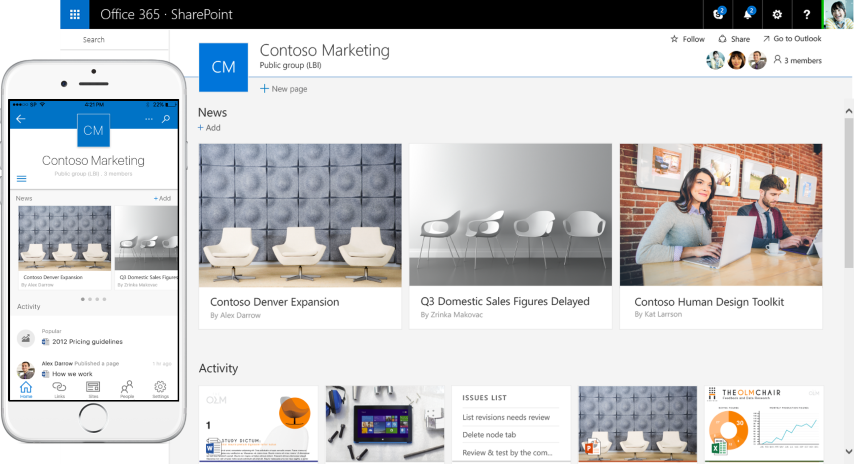 Microsoft today announced the details for SharePoint Server 2016 Feature Pack 1. This Feature Pack 1 will be available in November, brings several enhancements including:
Logging of administrative actions performed in Central Administration and with Windows PowerShell.
Enhancements to MinRole to support small environments.
A new OneDrive for Business user experience.
Custom tiles in the SharePoint app launcher.
Unified auditing across site collections on-premises and in Office 365.
Unified taxonomy across on-premises and Office 365.
OneDrive API 2.0.
This Feature Pack 1 is free and some features of Feature Pack 1 are limited to Software Assurance customers.
Read more about this features in detail here.