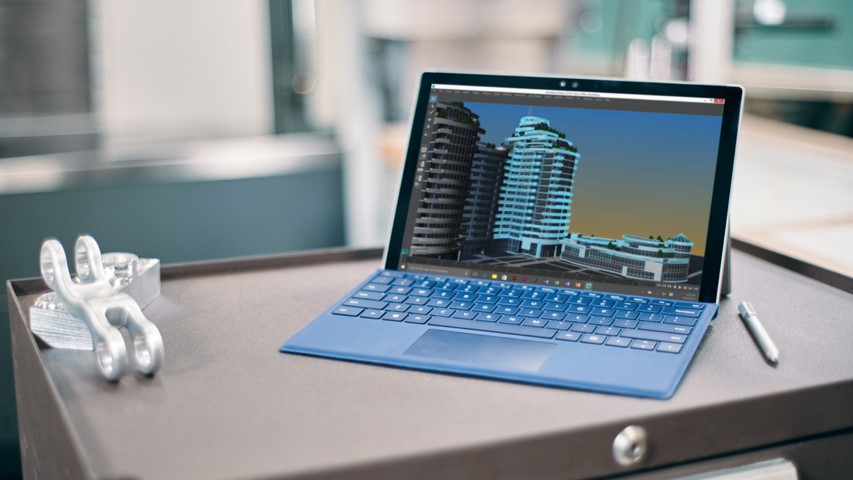 Last year, Microsoft announced the Surface Enterprise Initiative, to help the organizations to get the most out of Surface devices with strategic partnerships designed to provide unmatched services and support, industry specific application and solutions development, and flexible purchase and deployment methods. Today, they are announcing the expansion of the Surface Enterprise Initiative to enable partners, worldwide, to create and provide services and support capabilities for Surface.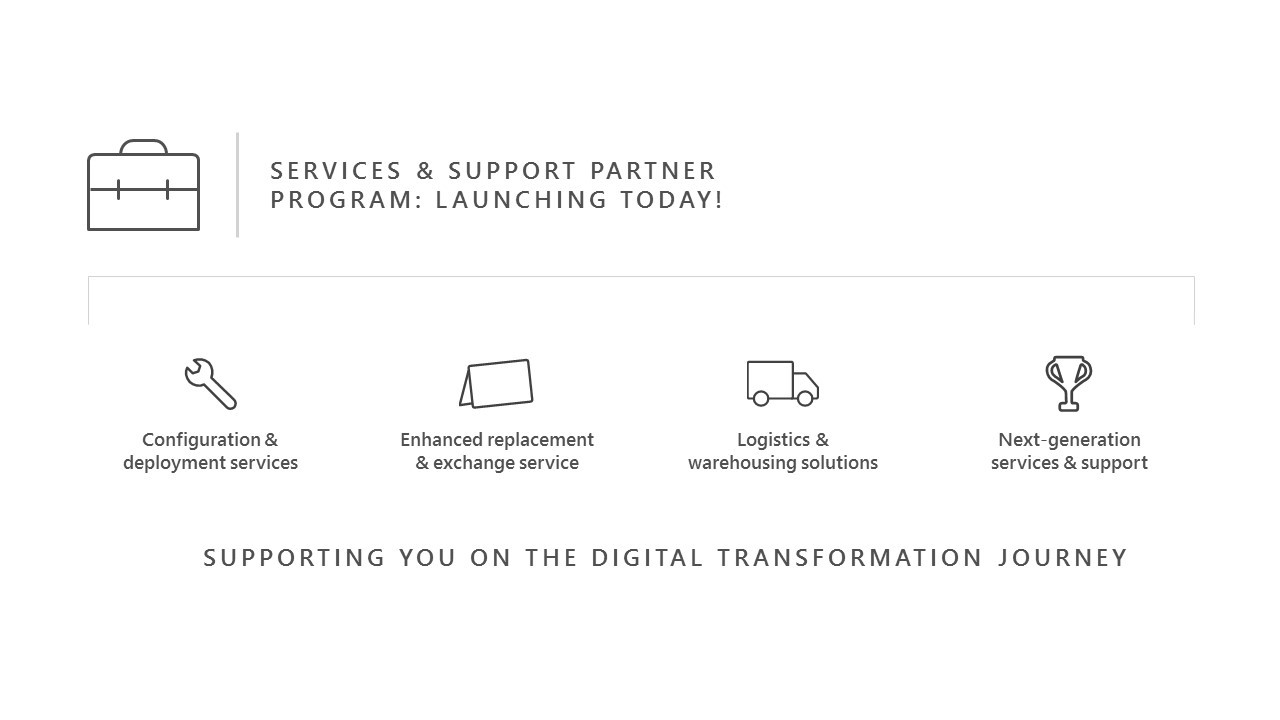 Microsoft will invest in the following fundamental services and support areas:
Configuration and Deployment Services – such as imaging, asset management, provisioning and integration services.
Enhanced Replacement and Exchange Services – such as next business day, advanced exchange and onsite replacement services.
Logistics and Warehousing Services – such as custom shipping, order consolidation and kitting services.
Next Generation Services and Support – working alongside IT decision makers, partners and the broader Surface ecosystem to conceive and create solutions, that will provide tools for businesses worldwide to enable change in their organizations and use devices as a key component in that change.