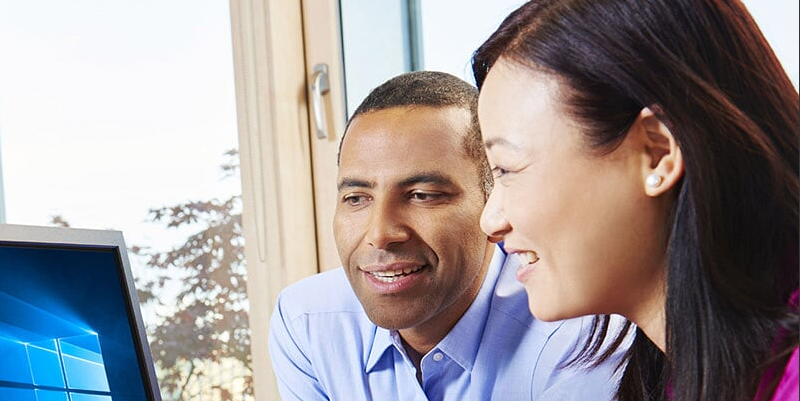 Last year, Microsoft initially announced that they are joining edX, a leader in the online learning movement called MOOCs (Massive Open Online Courses) to offer key development courses from Microsoft experts on edX. Since then, they are working closely with edX to create new professional learning courses for school leaders to support their leadership in education transformation.
Starting in the fall of 2016 through spring 2017, five new online courses will be available to help guide school principals and headmasters, superintendents and school leaders enhance classroom learning and outcomes.
These brand new courses have been designed to include latest research, current technologies and contemporary approaches to learning design.Microsoft now offers more than 35 online courses, both MOOCs (Massive Open Online Courses) and professional education courses, on edX.org.