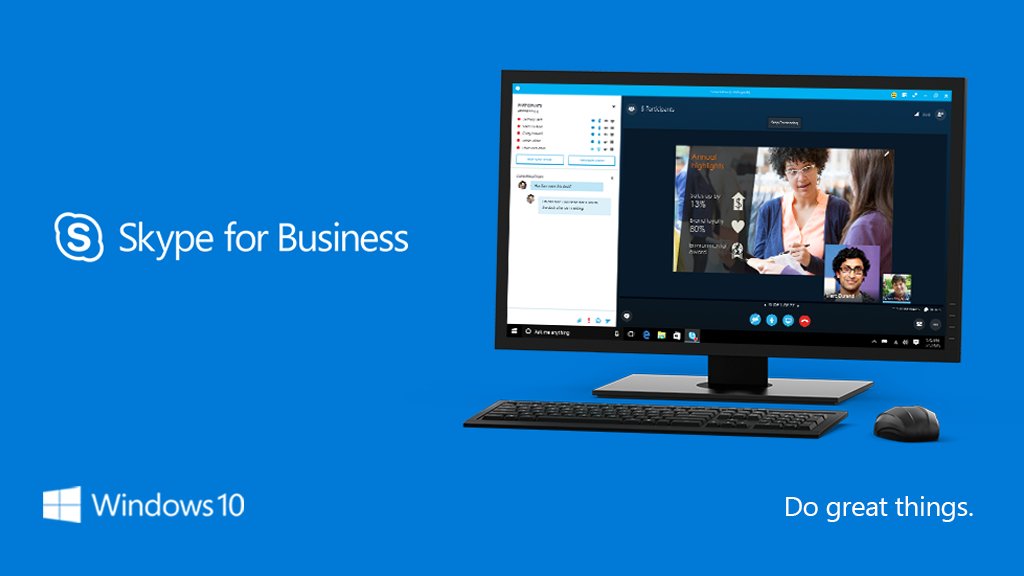 Microsoft today announced the expansion of Skype for Business Cloud PBX, Meeting Broadcast and PSTN services in Office 365 along with many improvements.
PSTN Conferencing available for purchase in 32 countries:
As of March 1, 2016, customers in 17 additional countries—Austria, Brazil, Bulgaria, Croatia, Czech Republic, Estonia, Greece, Ireland, Japan, Luxembourg, Poland, Portugal, Romania, Singapore, Slovakia, Slovenia and South Korea—can buy dial-in conferencing as part of their Office 365 subscription. Now customers in 32 countries total can simplify their infrastructure using Skype for Business Online for all of their meeting needs, and take advantage of flat-rate, per-user, per-month pricing to simplify budgeting and accounting for conferencing services. Our PSTN conferencing service will include local dial-in numbers in more than 60 countries by the end of this month and nearly 100 countries by the end of June.
New Cloud PBX features and general availability of the Cloud Connector Edition:
We're also pleased to announce that the new Cloud Connector Edition of Skype for Business Server will be generally available starting in April. All versions of Skype for Business Server allow customers worldwide to use Office 365 Cloud PBX with the carrier calling services of their choice, and the new Cloud Connector Edition allows customers to quickly connect existing phone lines and phone numbers to Office 365 by delivering these proven hybrid capabilities as optimized, pre-configured virtual machine images. In April, we will deliver our new virtual Organizational Auto Attendant in Cloud PBX, enabling customers to use Office 365 for automated handling of business calls and using speech recognition.
PSTN Calling Preview outside the U.S.
Starting in May, we will offer a preview of Skype for Business PSTN Calling services in the UK. With the preview, customers in the UK will be able to trial number acquisition and assignment, inbound and outbound calling, voicemail and other features—all provided by Microsoft and seamlessly integrated as part of Office 365. Office 365 customers in the UK can register for the preview today at the Skype Preview sign-up page.
Read about in detail from the link below.