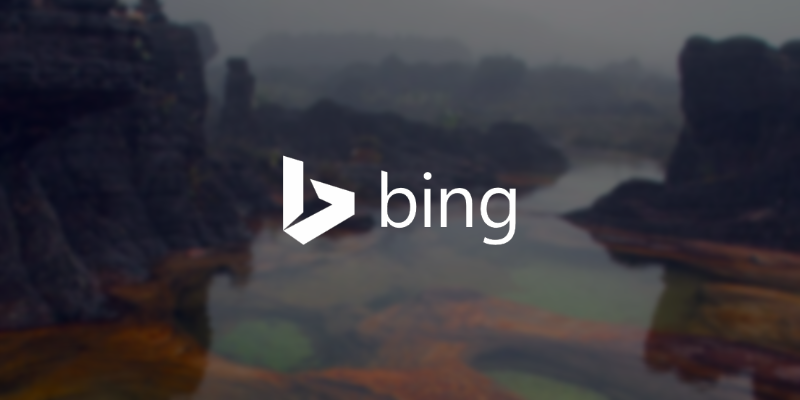 Microsoft today announced the expanded Bing Partner Program across EMEA. Bing Partner Program recognizes partners who have proven to be trusted advisors to their clients and have an in-depth understanding of search advertising. This program is now available in the UK as well as thirteen other European markets, Canada, and Brazil, the United States and for select customers in Australia, Singapore and India.
To become a Bing Partner, you must meet specific criteria with requirements on training, Bing Ads accreditation and business volume. Partners then receive extensive benefits including training, access to the latest Bing and Microsoft technology and APIs, marketing support, recognition with a Partner Program badge and visibility in our Partner Directory.
The new program also allows our top partners, who have proven their commitment to Bing and their clients over time, to distinguish themselves as Elite Partners. The Elite Partners have higher certification, volume and engagement requirements, and work closely with Bing to shape our roadmap. These partners receive access to exclusive events, in-person trainings, dedicated account management, and deeper engagements with our engineering teams. They additionally get access to industry research, consumer trends, vertical insights, and co-marketing investment. Benefits may vary by geographical region to ensure we deliver the most locally-relevant experience to our partners.
If you are interested in becoming a Bing Partner, send an email to [email protected].