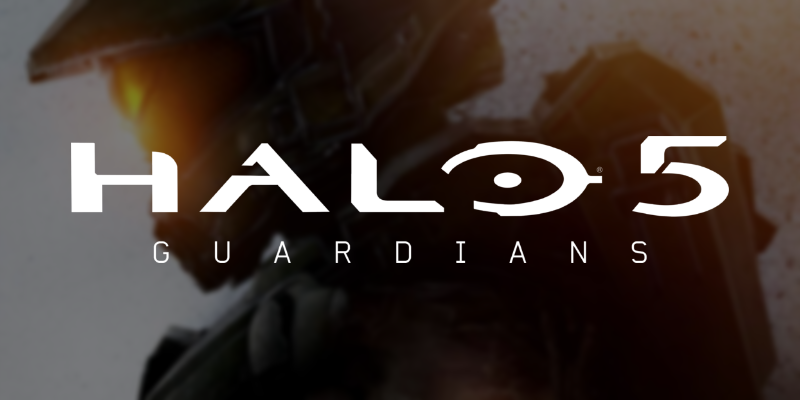 On September 8, the ninth free content release for Halo 5: Guardians – Anvil's Legacy will be released. It will come with updates to Forge mode on console that complement the Windows release, as well as two new maps, new weapons, new weapon attachments, customization options and more. Find the details on new content coming in Anvil's Legacy:
Content Browser that Spans Platforms. The Anvil's Legacy content release brings the highly anticipated content browser to Forge mode in Halo 5: Guardians on Xbox One – a new, streamlined way to discover community-created Forge content, with support for custom maps, game modes and Forge Object Groups. Combined with Halo 5: Forge on Windows 10 PC, the new content browser will let users browse, access and enjoy content from both PC and console Forgers, regardless of which system it was originally created on.
New Arena and Warzone Maps – Mercy and Temple. With the addition of "Mercy", a new battleground is open for competitive Arena players, while "Temple" brings the desert environment of Sanghelios to Warzone Assault modes.
New Weapons, REQs, Customization Options and More. Anvil's Legacy brings several new desirable REQ items including three new weapons, new Sound Dampener attachments, weapon and armor skins, and more.
More details will be revealed tomorrow.