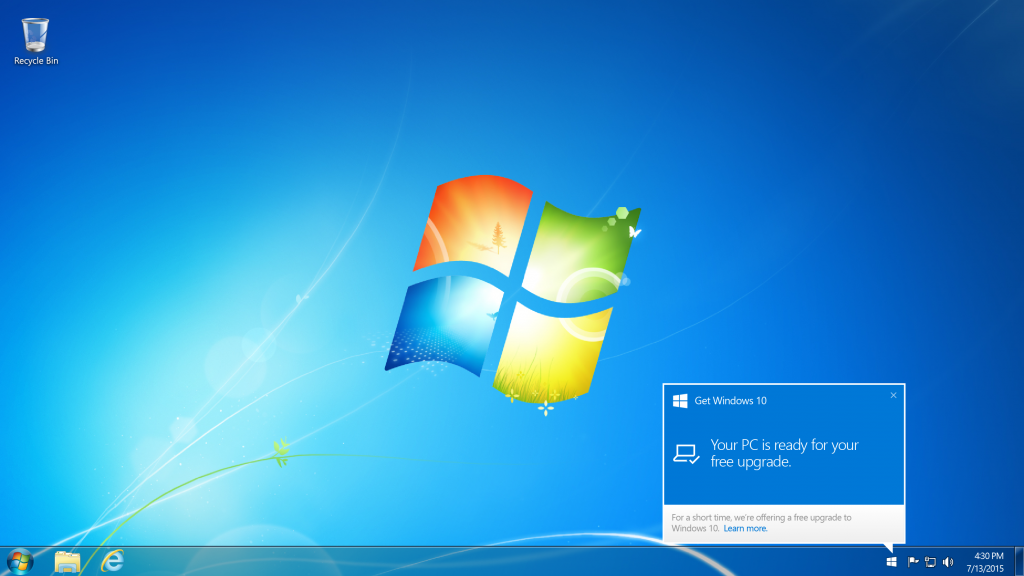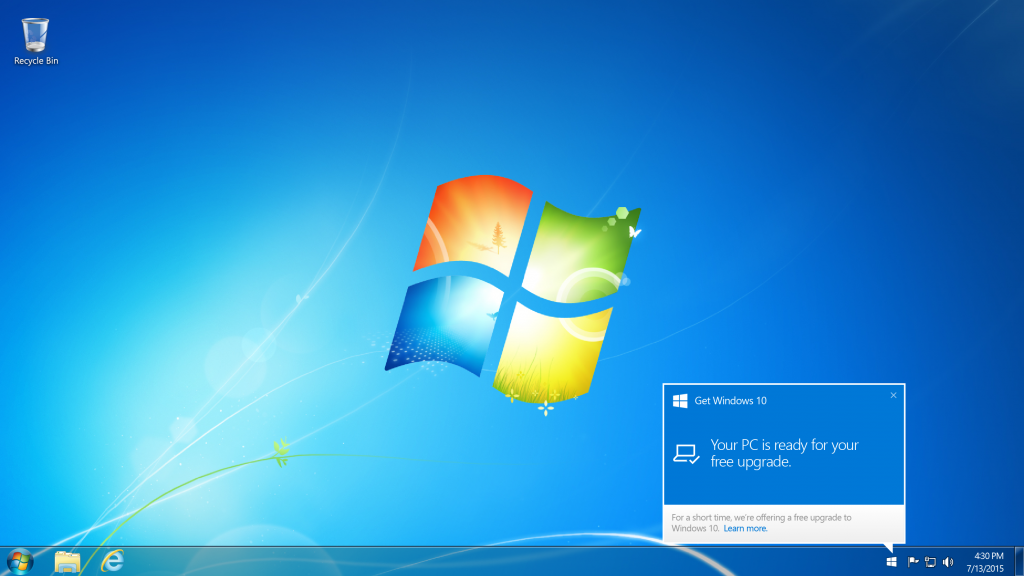 Microsoft today announced changes for servicing models for Windows 7 SP1 and Windows 8.1. Till now, Microsoft has released individual patches for these platforms, which allowed organizations to be selective with the updates they deployed. This resulted in fragmentation where different PCs could have a different set of updates installed leading to multiple potential problems. Microsoft is now moving to a rollup model in which multiple patches are rolled together into a single update. From October 2016, Microsoft will release a single Monthly Rollup that addresses both security issues and reliability issues in a single update for Windows. The Monthly Rollup will be published to Windows Update (WU), WSUS, SCCM, and the Microsoft Update Catalog.
Also from October 2016 onwards, Windows will release a single Security-only update. This update collects all of the security patches for that month into a single update. The .NET Framework will also follow the Monthly Rollup model with a monthly release known as the .NET Framework Monthly Rollup. The monthly .NET Framework Monthly Rollup will deliver both security and reliability updates to all versions of the .NET Framework as a single monthly release, targeting the same timing and cadence as Windows.
These changes also apply to Windows Server 2008 R2, Windows Server 2012, and Windows Server 2012 R2.
Read about the changes in detail here.