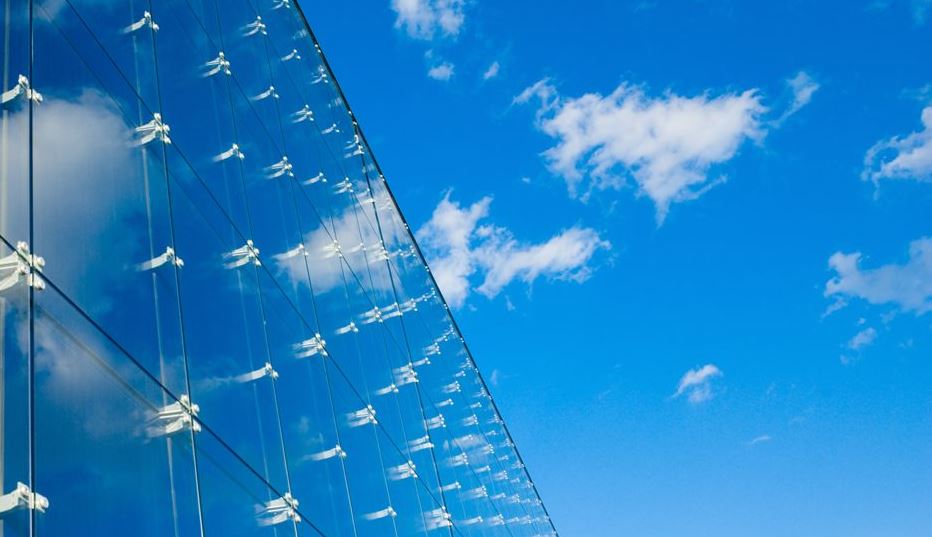 Microsoft today announced the preview of a new Azure service called Azure Dedicated Host. This new service will allow you to run organization's Linux and Windows VMs on single-tenant physical servers. This will help enterprise is meeting the corporate compliance and regulatory requirements. Microsoft also allows enterprises to use their on-premises Windows Server and SQL Server licenses with Software Assurance or qualifying subscription licenses. Unlike regular Azure VMs you rent on Azure, Azure Dedicated Host will allow you to control:
The underlying hardware infrastructure (host type)
Processor brand, capabilities, and more
Number of cores
Type and size of the Azure Virtual Machines you want to deploy
From today, Azure Dedicated Host is available in preview in most Azure regions. During the preview period, Microsoft allows customers to deploy Dsv3 and Esv3 Azure Virtual Machine series. As far as the storage is concerned, Azure Standard HDDs, Standard SSDs, and Premium SSDs are all supported.
Source: Microsoft