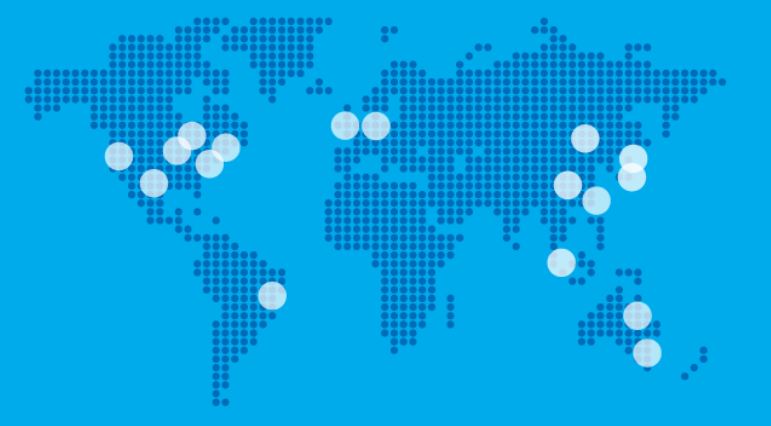 Microsoft today announced two new cloud regions, Azure Canada and Azure Deutschland. These cloud regions have started a significant expansion of Microsoft's trusted cloud services in delivering an operational preview of Azure cloud services to select customers.
It allows select customers and partners a chance to run enterprise-ready Azure services which enable scalable access to infrastructure and storage services from the new cloud environment. Azure customers will benefit from enterprise-grade reliability and performance combined with in-country data residency, including data replication in multiple locations for business continuity.
Microsoft Azure has now announced 30 regions globally with 22 regions generally available.