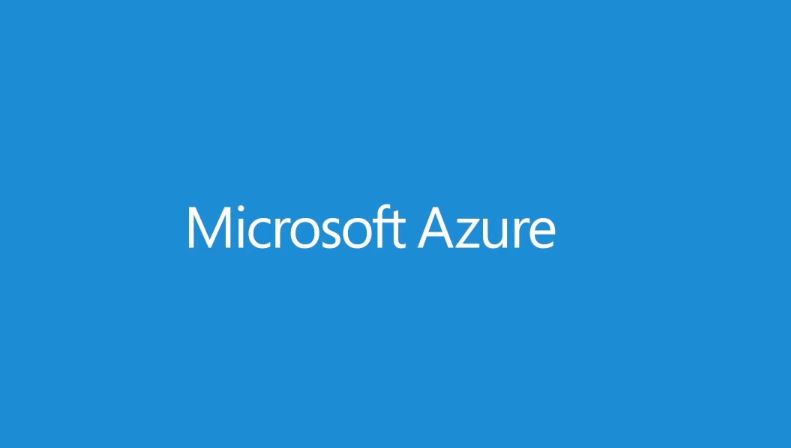 Microsoft has announced the general availability of the pricing calculator for Azure Government users. If you are Azure Government user, you can now calculate and estimate the cost of using Azure Government services by selecting the two "US Gov" regions. Using this new ability, users will be able to  to estimate their monthly Azure bill, which will make budgeting more convenient. After they get the estimate on calculator, they can even export the estimate to keep for personal use and reporting.
You should be aware of the fact that this calculator gives only the estimate, to find out final pricing and acquiring access to the channel calculator, contact your Microsoft representative.
Learn more about Azure Government here.