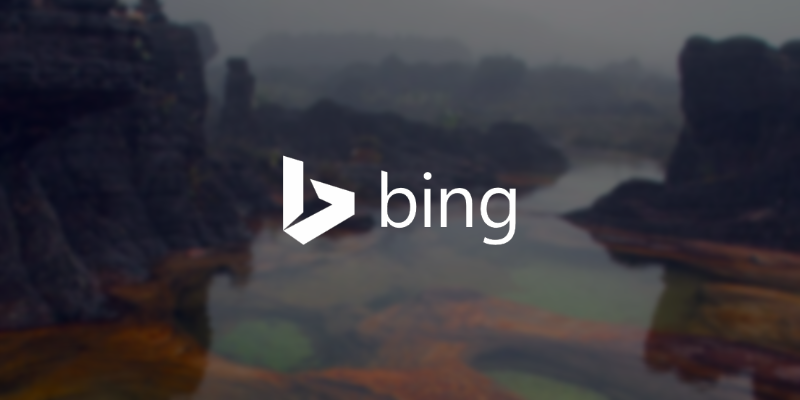 Microsoft has announced a new AI challenge for users in India to improve Bing search results. The new challenge aims at students and developers to develop innovative ways to help Microsoft provide accurate search results to the users. Not only that, but Microsoft has also announced that the company will be giving 15 lac INR (approx. $20,000) to the winning team.
We are now moving towards a world, where we want answers to our questions, and not just weblinks to our queries. Participate in the Microsoft AI Challenge India 2018 to find the most relevant answer to a given question from a bunch of potential answers. We will provide training and test data sets, as well as baseline methods to help you get started.

– Microsoft
The registration for the challenge has begun and will be open till November 15. You can head below to read the prizes for the winning teams:
The winning team will be provided a cash prize worth Rs 10,00,000. It will go to the team with the best score.
A special prize of Rs 5,00,000 reserved for a student team with the best score if the winner is a non-student team. If the winner of the challenge is a student team then the special prize will be rewarded to the student team with second best score.
Top 20 teams will get Microsoft Goodies and T-shirts.
Participation certification will be provided to all the participants who make eligible submissions on the evaluation set.
You can head below to take a look at the terms and conditions as well as the rules laid down by Microsoft for the challenge.
The Contest is open to all developers and students.
A participant should not use more than one email id for the registration.
Participants can form a team of maximum three members.
You can be a member of only one team in the Contest.
If a participant is found to be a member of more than one team, the team which was registered first would be considered a valid entry in the Contest and the subsequent teams would be disqualified without any notification.
The winning team will have to submit the project source for verification and also provide a documentation describing their approach. Please read through the Terms and Conditions before registering for the Contest.
If you think you have what it takes to win the challenge then you can head to Microsoft's website and register for the challenge.