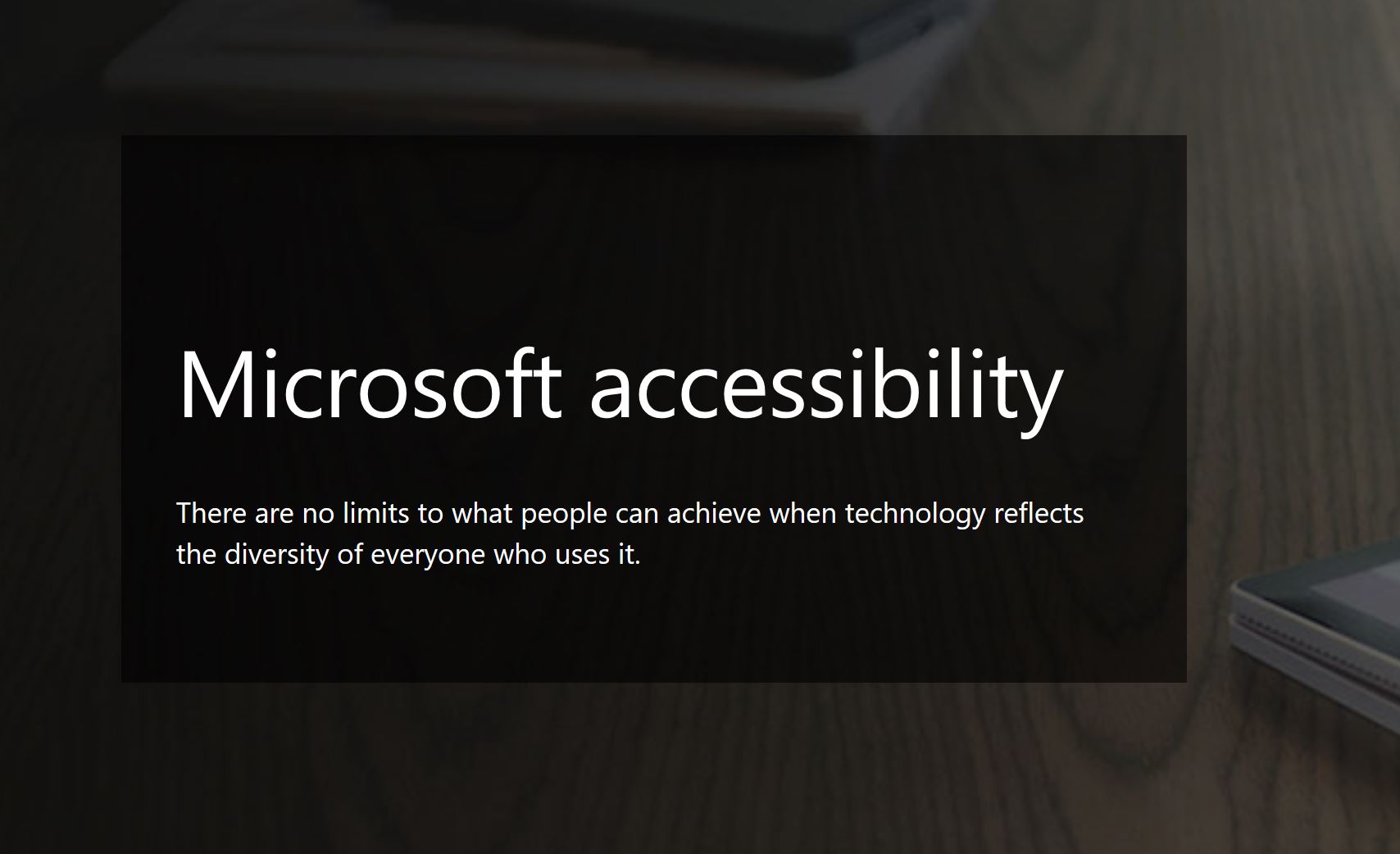 At Build developer conference today, Microsoft announced a new program that will make use of AI to help people with disabilities around the world. This new program is named AI for Accessibility and Microsoft will invest about $25 million in this program for over 5 years.
The program includes grants, technology investments and expertise, and will also incorporate AI for Accessibility innovations into Microsoft cloud services.
Earlier this year, Microsoft announced a program called AI for Earth which uses the power of AI to solve global environmental challenges. AI for Earth offers non-governmental organisations and other groups access to AI tools and services and technical support to enable them to more efficiently and effectively tackle issues related to water, agriculture, climate change and biodiversity. AI for Accessibility builds on the success of the similar AI for Earth initiative.