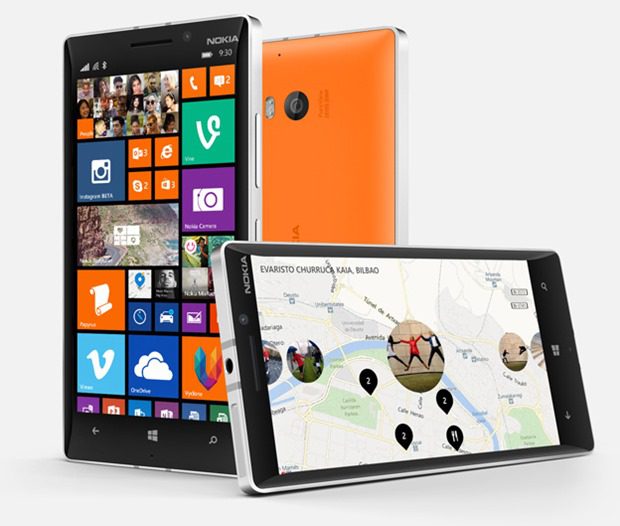 While some retailers have jumped the gun, Microsoft announced today on their blog that sales of their new flagship, the Nokia Lumia 930, will officially commence today in Europe, Asia and the Middle East.
Microsoft notes the phone is the first smartphone  that can capture and playback high-quality audio in Dolby Surround Sound, and that it comes equipped with the new SensorCore that brings low-powered motion sensing to help you track your daily activities, such as distances walked and calories burned.
The handset has a RRP of $599 before taxes and subsidies,  with sales beginning this week in Europe, Asia and the Middle East. Further rollout throughout the world (except the US) will continue over the coming weeks.