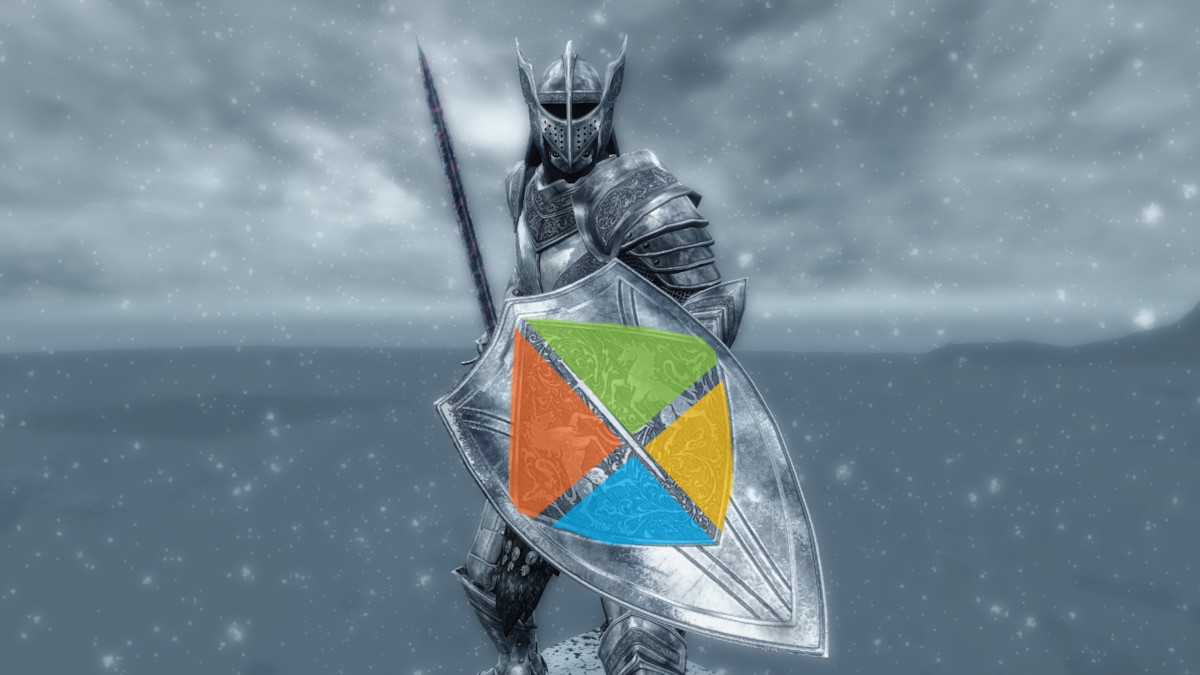 It is becoming increasingly clear that people are rather easy to manipulate, making a joke of the concept and practice of democracy. This is particularly true when actors are able to target individuals and their particular anxieties and aspirations individually using big data, as we have seen with the recent Facebook and Cambridge Analytica issue.
Microsoft has now stepped forward with a program which they say is designed to protect democracy from being hacked in this way.  The aim is for governments and technology companies to work together to safeguard the electoral processes.
Microsoft's new Defending Democracy Program is intended to work with all stakeholders in democratic countries globally to:
Protect campaigns from hacking through increased cyber resilience measures, enhanced account monitoring and incident response capabilities;
Increase political advertising transparency online by supporting relevant legislative proposals such as the Honest Ads Act and adopting additional self-regulatory measures across our platforms;
Explore technological solutions to preserve and protect electoral processes and engage with federal, state and local officials to identify and remediate cyber threats; and
Defend against disinformation campaigns in partnership with leading academic institutions and think tanks dedicated to countering state-sponsored computational propaganda and junk news.
While global in its scope, Microsoft will initially focus on the important November 2018 midterm elections in the U.S. as well as the U.S. presidential elections in 2020.
Other companies have announced similar efforts on an individual basis, and it is notable that in France increased efforts to prevent foreign-led disinformation campaigns is believed to have resulted in a loss for far-right candidates in their recent presidential elections.
The move may, however, open Microsoft up to criticism from the right, who have increasingly felt targetted by Fake News initiatives designed to prevent disinformation and who have complained that tech companies have a pervasive left-wing bias.
Microsoft will announce individual initiatives at a later date.