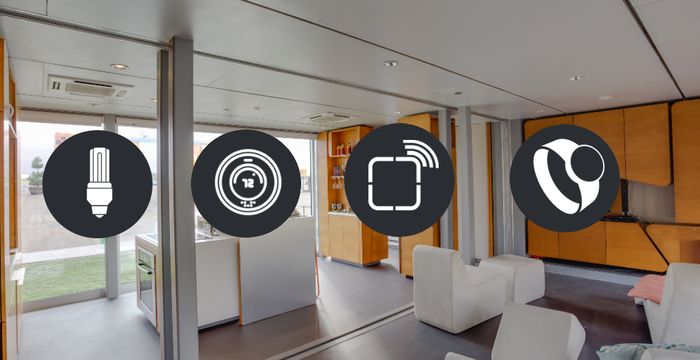 Microsoft and RunKeeper have teamed up to giveaway 10 Microsoft Bands in a marathon contest. You'll need to run or walk 26.2 miles in April – you don't need to do this at once, so it's a quite easy contest. The 10 lucky winners will be chosen randomly, however.
As it looks like, the contest isn't available outside of the United Kingdom and United States – so if you own a Band and live outside of these countries, you're out of luck.… Read More
Commenting has been disabled on this article by the moderators. If you want to discuss about this article, head over to this link.