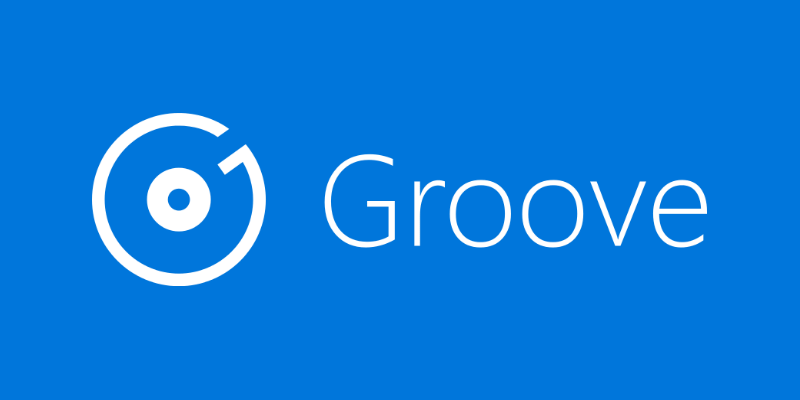 Microsoft has pushed out an update to Groove Music on iOS and Android – finally adding the curated playlists feature Windows 10 users received months ago.
Now in the Explore tab on the iPhone and Android, users can now find features playlists curated by Groove Editors, providing them with Dance Tracks, Rock Ballads and more.
Microsoft says this update is available for iOS and Android but some features appear to be inexplicably missing on the former,
After completing the update on my iPhone, it ended up adding only "Featured Playlists" on iOS 10 on my iPhone,  while it added Genres, Activities, and Moods on Android – it could be a bug, or it could be server side activated, I'm not sure at the moment.
It;s worth noting that Groove Music on iOS and Android still doesn't have Microsoft's "Your Groove" algorithmically generated playlists. This is a shame as this puts it behind much loved and popular music apps such as Apple Music, Spotify and Google Play Music. Especially ironic as Google Play Music recently overhauled their app to improve their support for curated playlists.
Nevertheless, Microsoft Groove is improving for Microsoft first users on iOS and Android,  making it a good basic streaming option for those who don;t want all the bells and whistles.
Here's the changelog:
Added playlists by genre, mood and activity to the Explore hub
Various bug fixes
You can download the update from the links below: